Posted on 2/19/2018 6:34:00 PM.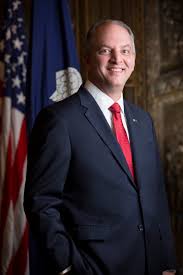 Governor John Bel Edwards addressed the legislature, calling on the state's governing body to put party politics aside to fix the impending fiscal cliff that triggers July 1st after a series of sales taxes expire. If no deal is struck, TOPS, higher Ed, and healthcare would see massive cuts. Edwards says it's time to put party aside for the future of the state.
More
John Bel Edwards, special session, fiscal cliff
---
Posted on 2/19/2018 5:18:00 PM.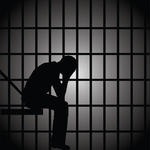 Three teens have been arrested in connection with two alleged social media threats made against Tangipahoa Parish Schools. Sheriff Daniel Edwards says a 17-year-old female and another juvenile are charged in spreading a post that said, "Don't go to school Monday. A school shooting is going to happen and they are warning everyone." Edwards says that resulted his deputies sweeping the school before allowing students on campus.
Tangipahoa Sheriff's Office, Troy Webber, Daniel Edwards
---
Posted on 2/19/2018 12:38:00 PM.
The Senate Democratic Caucus offers a solution on solving the one-billion dollar shortfall. Chairman Troy Carter proposes compressing income tax brackets, removing sales tax exemptions that benefit some businesses and expand the sales tax base, so certain services are taxed.
More
fiscal cliff, Troy Carter, Senate, Democrats, taxes
---
Posted on 2/19/2018 11:19:00 AM.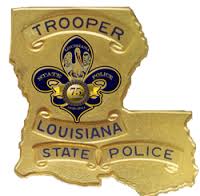 Three Louisiana schools have received social media threats, with Ville Platte under lockdown due to one received this morning. Dutchtown and Ponchatoula High School were threatened in social media over the weekend. The Dutchtown threat was made by a former student living in another state. State Police Major Doug Cain says
in light of the recent Florida school shooting that killed 17
making false threats is not a game and creates problems for law enforcement officials.
Doug Cain, Louisiana State Police, school threats
---
Posted on 2/19/2018 3:01:00 AM.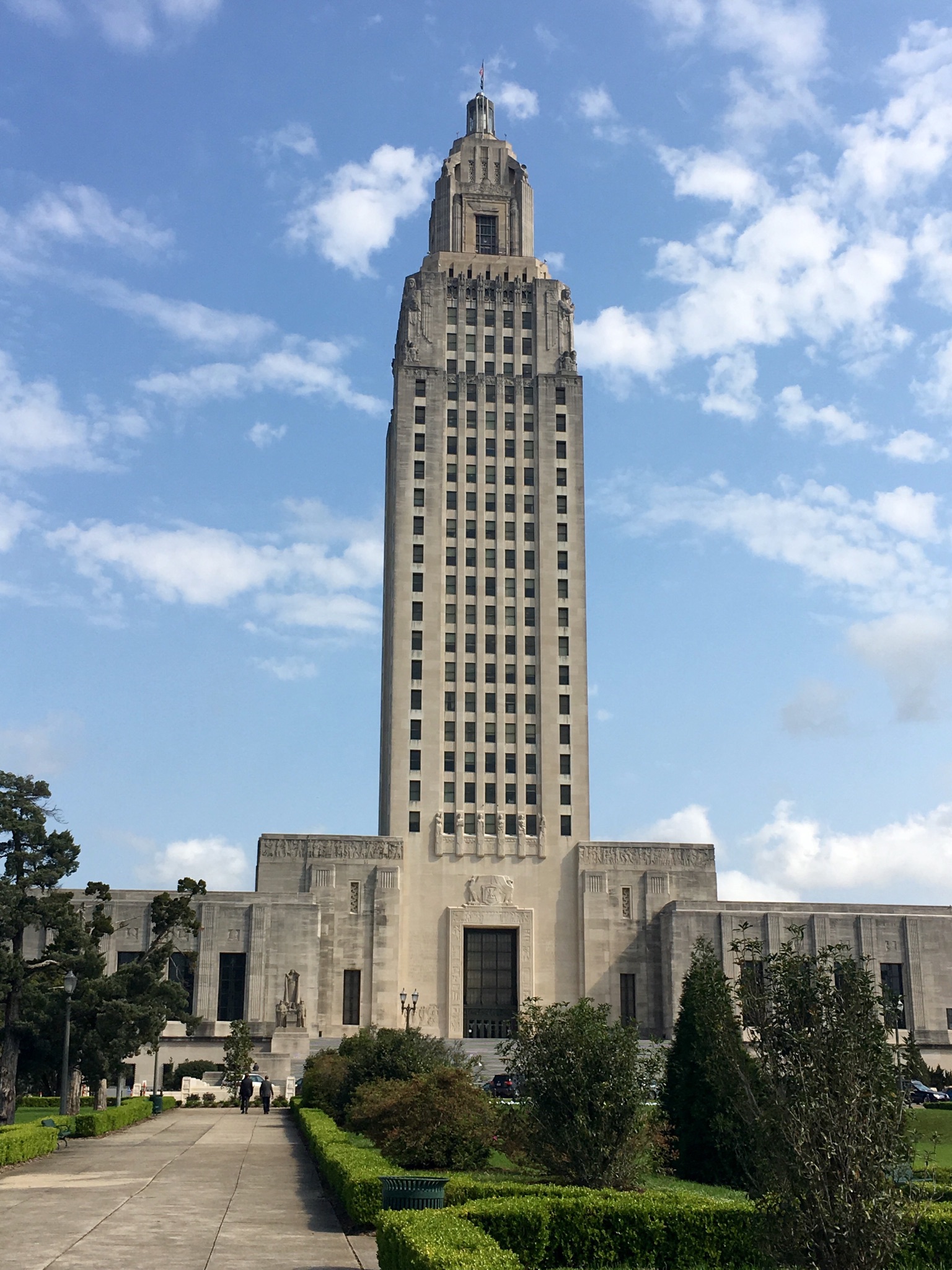 The special session kicks off today to address a one-billion dollar shortfall. Legislators have until March 7th to find a fix to the looming fiscal cliff or else cuts will occur in the areas of higher education and health care. Council for a Better Louisiana President Barry Erwin says the governor has talked privately with House Speaker Taylor Barras on solutions, but...
More
special session, Louisiana, budget, fiscal cliff
---
Posted on 2/18/2018 4:57:00 PM.
Governor Edwards and state lawmakers return to Baton Rouge Monday for a special session to find a solution to the looming fiscal cliff that threatens to gut popular programs like TOPS. The governor is seeking tax reform, and Republicans want spending reductions.
More
special session, Louisiana, budget, fiscal cliff Alan Seabaugh, Sam Jones, Blake Miguez
---
Next Entry