Posted on 5/26/2018 7:53:00 PM.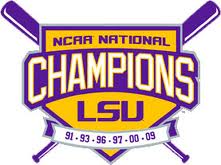 Pitching on just three days rest, LSU right-hander Zack Hess delivered his most impressive performance of the season as he threw a one-hitter over seven innings in a 2-1 Tigers victory over Arkansas.
The victory sends the Bayou Bengals into Sunday's SEC Tournament title game at 2 PM versus Ole Miss.
LSU, SEC Tournament, Nick Bush. Zack Hess, Zach Watson
---
Posted on 5/26/2018 5:58:00 AM.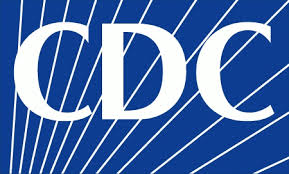 The Centers for Disease Control and Prevention wants to remind folks who are gearing up for some summer pool time that if you're not careful, you can pick up a pretty nasty bug from a pool that hasn't been treated properly. Chief of the CDC Health Swimming Program Michele Hlavsa.
More
CDC, swimming, pools
---
Posted on 5/25/2018 8:38:00 PM.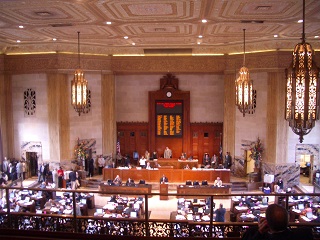 A temporary sales tax bill went down in defeat on the House floor, as it fell seven votes short of passage. Governor John Bel Edwards in a statement expressed disappointment, but encouraged by the large number of Republicans and Democrats, who voted for the proposal to give state government an additional 360-million dollars next fiscal year.
More
John Bel Edwards, Lance Harris, sales tax, Robert Travis Scott, PAR
---
Posted on 5/25/2018 3:18:00 PM.
Law enforcement will be ramping up their Click it Or Ticket seatbelt awareness and ticketing campaign over the Memorial Day weekend, to remind drivers about road safety. Louisiana Highway Safety Commission spokesperson Mark Lambert says while they do anticipate an increase in tickets, that's not necessarily the goal of the campaign.
More
Click it or ticket, Memorial Day Weekend, Mark Lambert
---
Posted on 5/25/2018 11:37:00 AM.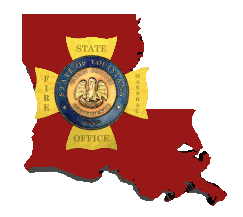 The State Fire Marshal's office continues to investigate a small blast at the Procter and Gamble plant in Pineville, which claimed the life of a Jena man. The incident occurred early Thursday morning. Spokesperson Ashley Rodrigue says the explosion was contained to the area.
More
Ashley Rodrigue, Procter and Gamble, Allen Kendrick, State Fire Marshall
---
Posted on 5/25/2018 5:20:00 AM.
Amidst increased Memorial Day weekend travel, Louisiana Troopers are partnering with Mississippi Highway Patrol in a new highway safety initiative called "Line to Line." Trooper Dustin Dwight says the program is designed as a high-visibility.
Memorial Day weekend, Highway safety, Louisiana State Troopers
---
Next Entry