Posted on 12/12/2018 8:17:00 PM.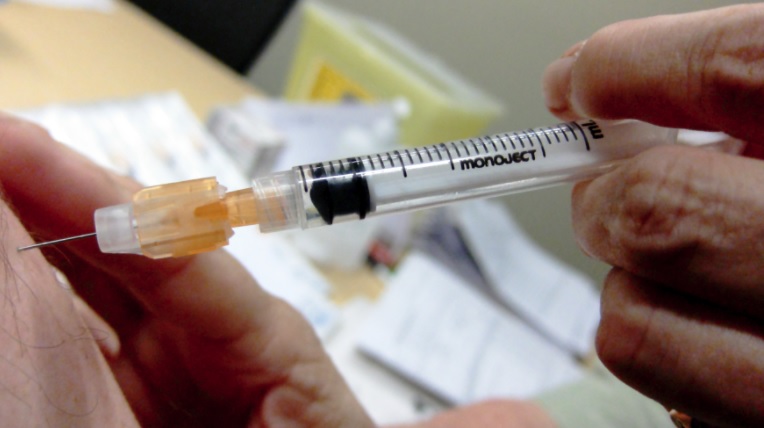 Louisiana Department of Health is conducting a special one-day, multi-location flu shot promotion, throughout Louisiana, 2-6:30 PM Thursday. LDH Immunization director Dr. Frank Welch said a similar event was conducted in January of this year during the middle of a rough flu season that saw more than 1600 deaths in Louisiana.
More
Flu, LDH, Vaccinations, Holidays
---
Posted on 12/12/2018 7:17:00 PM.
Google's annual Year in Search report shows Louisianans searched most for soccer, LSU football and hurricanes. Google Technology Expert Molly Vandenburg says the number one search in the Bayou State was a little surprising.
Louisiana, googled items, Molly Vandenburg, World Cup, LSU football, hurricanes
---
Posted on 12/12/2018 12:42:00 PM.
Congress is set to vote this month on a criminal justice reform bill that would give judges more leeway in sentencing non-violent offenders, and would increase funding for rehabilitation programs for prisoners. The bill is backed by President Trump, but opposed by Senator John Kennedy and other Republicans.
More
John Kennedy, Criminal Justice Reform, Louisiana, Congress, Donald Trump, politics, legislation, 2018
---
Posted on 12/11/2018 5:55:00 PM.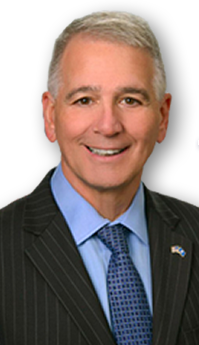 A Farm Bill is in conference committee with votes expected on a final version in Congress later this week. The bill houses the Supplemental Nutritional Assistance Program, or food stamps, along with farming policy for the next several years. Congressman Ralph Abraham says he's disappointed the bill leaves out SNAP work requirements, but overall it's a good bill.
More
Ralph Abraham, SNAP, farm bill, food stamps, work requirements, Louisiana, 2018
---
Posted on 12/11/2018 4:37:00 PM.

The Louisiana Department of Health's Office of Behavioral Health has received a $23.1 million State Opioid Response grant.
Assistant Secretary at the Louisiana Department of Health in the Office of Behavioral Health Karen Stubbs
says the grant will fund a multitude of programs to the benefit of those suffering from opioid use disorder.
More
Louisiana Department of Health, Karen Stubbs, Opioid grant
---
Posted on 12/11/2018 4:17:00 PM.
LSU All-American linebacker Devin White remains undecided on whether he'll skip his senior season and enter the NFL draft. White, who won the Butkus Award which goes to the nation's best linebacker, says he still has some unfinished business.
Devin White, LSU Linebacker, draft, turning pro
---
Next Entry