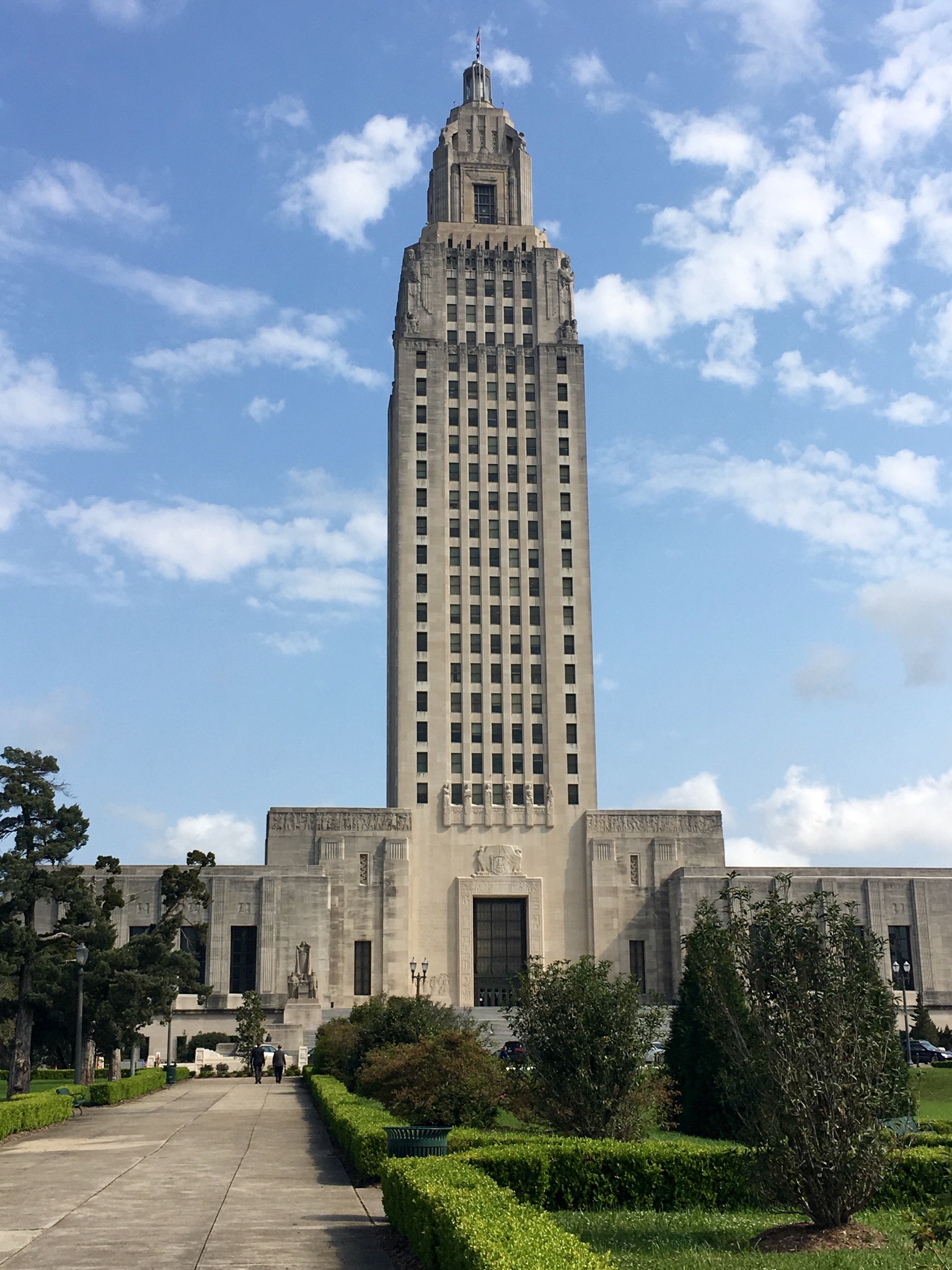 2016 was quite a hectic year for Louisiana politics. Jeremy Alford of LaPolitics.com says the top political story of the year was Republican Taylor Barras being elected as speaker of the House rather than Governor John Bel Edwards' pick of Democratic Representative Walt Leger. He says this is the first time in modern history that the governor did not hand select the speaker.


"And we saw the byproduct of that almost immediately in that the governor did not have any kind of sway, or influence or control over the House."
Alford says this changed the relationship between the House and the Senate, which greatly affected the state's three legislative sessions. He says lawmakers worked more continuous days in sessions during 2016 than any other legislative session since 1812.
"That really set the tone for the entire legislative year. It forced the governor to very quickly have to shift around his legislative strategy for those three very important sessions."
Alford says the political year ended with Republican State Treasurer John Kennedy as a U.S. Senator. He says we also rounded out 2016 with Louisiana politicians taking on some big positions.
"Steve Scalise has been re-elected as the House Majority Whip, third most powerful position in the House. Cedric Richmond was elected as the Chairman of the Black Congressional Caucus, which is a very big deal for Louisiana."