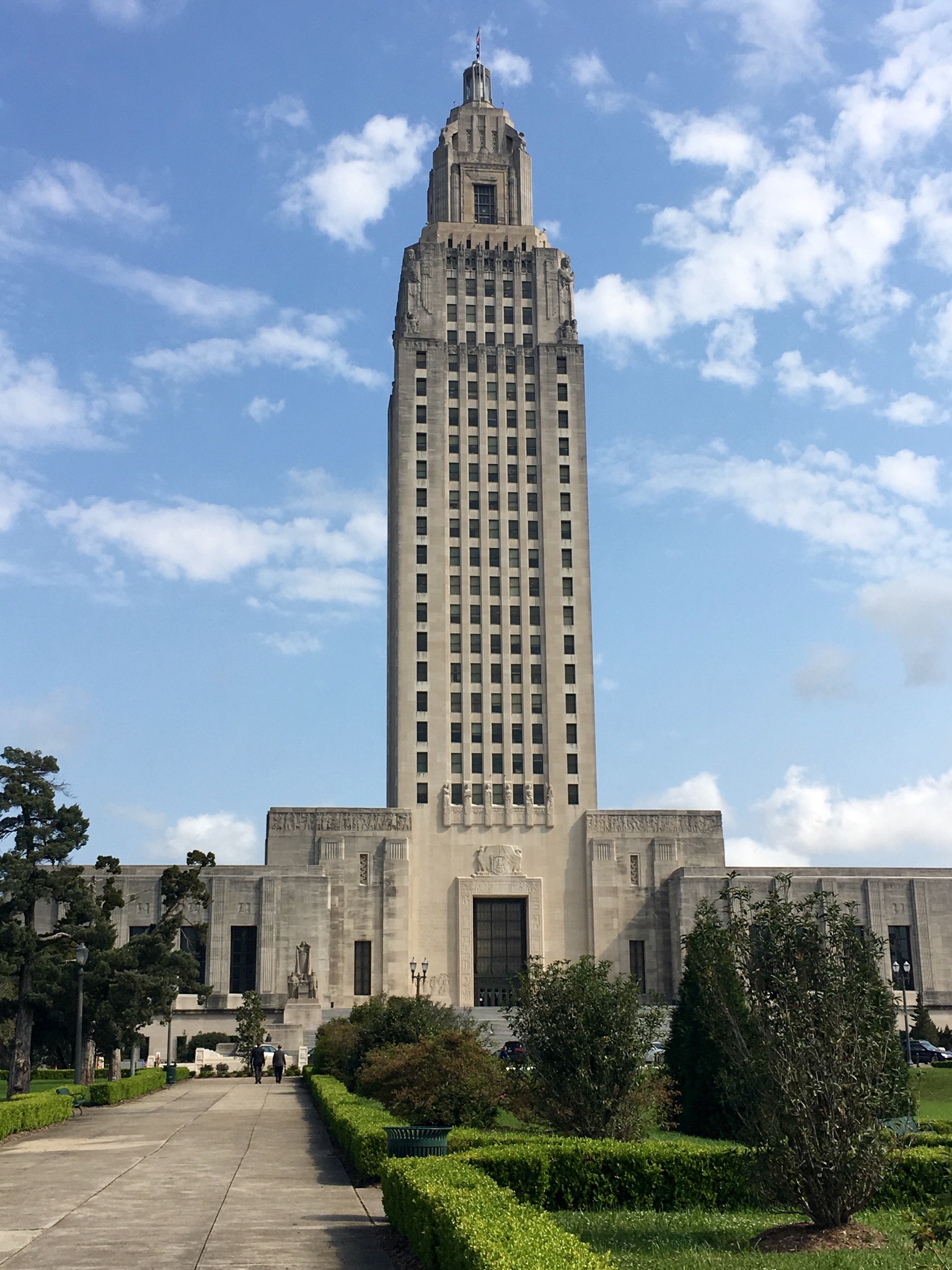 The 2017 regular session comes to a close today and Capitol observers say not much was accomplished. Council for a Better Louisiana President Barry Erwin says the state has been dealing with budget deficits for the last decade and this was supposed to be the year to address the problem.


"We've postponed our day of reckoning again, just as we've done many times in the past. Frankly, it's just unfortunate that we can't seem to get our act together and try to address these problems that have really hurt us."
Erwin says a special session is imminent as the state is facing a looming fiscal cliff as $1.3 billion in temporary taxes are set to expire next year. He says the most significant legislation to come out of this session was the reduction of sentences for some non-violent criminals and the expansion of parole and probation opportunities.
"It will I'm sure reduce cost but we're also going to be taking some of those dollars and reinventing them in people who can be part of our workforce. That's where they really belong instead of behind bars in many of these cases."
Erwin says it's very hard to get anything accomplished in an environment like this with the GOP dominated House and the Democratic governor disagreeing with most everything. But he says one good thing that came out of this session is the passage of a resolution that forms a taskforce to examine the TOPS Scholarship program.
"I think a comprehensive look at all of our financial aid and the TOPS program in particular for students is one benefit that hopefully we'll see in the interim and maybe we can really address in the future."