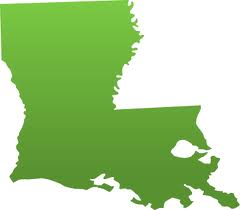 With the race for the governor's mansion just fifteen months away, allies of Governor John Bel Edwards are discussing the variables of the campaign trail, laying out their pitch for voters.

During an appearance of Talk Louisiana, chairman of the state's Democratic Party, Stephen Handwerk, says he believes things look favorable for the governor.
"His approval numbers are incredibly high," says Handwerk, "Bobby Jindal would have loved to have the numbers this governor is posting."
With the potential of US Senator John Kennedy entering the race, Handwerk says voters should be wary of the Republican.
"He is a political weather vane. Whatever helps John Kennedy, John Kennedy will do," says Handwerk of the US Senator.
Political strategist Mary-Patricia Wray also made an appearance on the Talk Louisiana program, saying the governor's favorable outcome from the special session doesn't necessarily play into Kennedy's decision to run.
"I think Senator Kennedy's going to make his decision based on what all political consultants would advise him to make his decision on and that's whether there's a path to victory," says Wray.
In the case of Senator Kennedy, Wray believes Kennedy has wanted to be governor for a long time, and that this may be his only remaining opportunity.
Wray expects that Republican voters will likely be ready to have a clearer picture of their voting options by the holidays.