Posted on 9/20/2017 4:12:00 AM.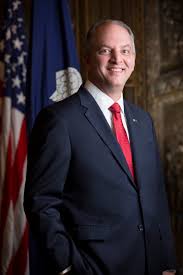 Governor John Bel Edwards released an email poll asking if Louisiana residents support raising the minimum wage. ULM Political Science Professor Dr. Joshua Stockley says this survey is more about fundraising, as many of his supporters already want to increase the state's minimum wage, which is $7.25.
More
John Bel Edwards, minimum wage, Joshua Stockley
---
Posted on 9/20/2017 2:37:00 AM.
LSU's Speech Language Hearing Clinic has a program that allows people with a medical condition like ALS to bank their voice.
Speech Language Pathologist Sara Green Mele says individuals with a degenerative disease come to the clinic and record their voice in a sound proof booth using a third party recording software.
als, LSU Speech Language Hearing Clinic, Sara Green Mele
---
Posted on 9/20/2017 2:30:00 AM.
The dangers of hazing have become an important conversation in the wake of LSU freshman Max Gruver's death. Gruver was pledging at Phi Delta Theta and high amounts of alcohol were found in his system. Executive Director of HazingPrevention.org Emily Pualwan says hazing is complicated and has been around for centuries. She says it's different than bullying.
More
hazing, Max Gruver, Emily Pualwan, HazingPrevention.org
---
Posted on 9/19/2017 2:58:00 PM.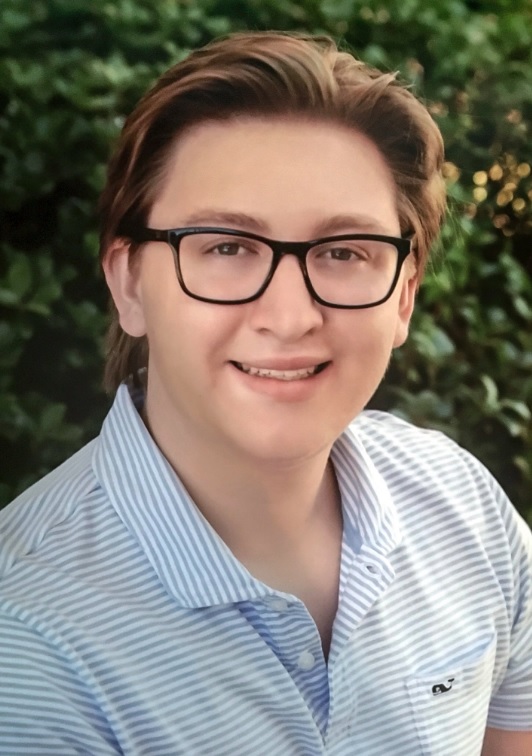 There could be a number of legal issues if any type of hazing related charges are pressed against fraternity members at LSU where an 18-year-old pledge died last week. Loyola Law Professor Dane Ciolino says a major grey area in a case like that of Max Gruver, is whether the hazing victim consented to some extent.
Dane Ciolino, Max Gruver, hazing, LSU
---
Posted on 9/19/2017 1:01:00 PM.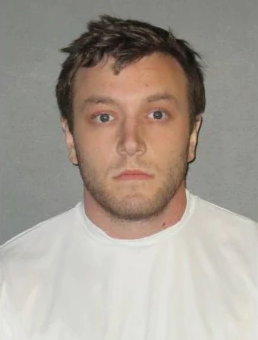 The Baton Rouge Police Department announces Kenneth Gleason is charged with two counts of first-degree murder in the random deaths of two black men last week that cops had said could be racially motivated. BRPD Interim Police Chief Jonny Dunnam said Gleason is also being charged for allegedly shooting up a black family's home near his parents' house.
Kenneth Gleason, Baton Rouge Police Department, Hillar Moore, Hate Crime
---
Posted on 9/19/2017 11:55:00 AM.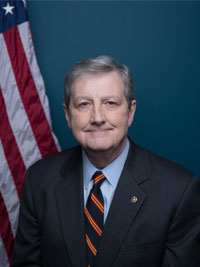 U.S. Senator John Kennedy supports his fellow Louisiana lawmaker's health care bill to repeal and replace the Affordable Care Act. Kennedy says he plans to vote for U.S Senator Bill Cassidy's measure but it can be better. He says for example, Cassidy's legislation gives states the choice if they want to impose a work requirement.
More
Affordable Care Act, John Kennedy, Bill Cassidy, reform
---
Next Entry