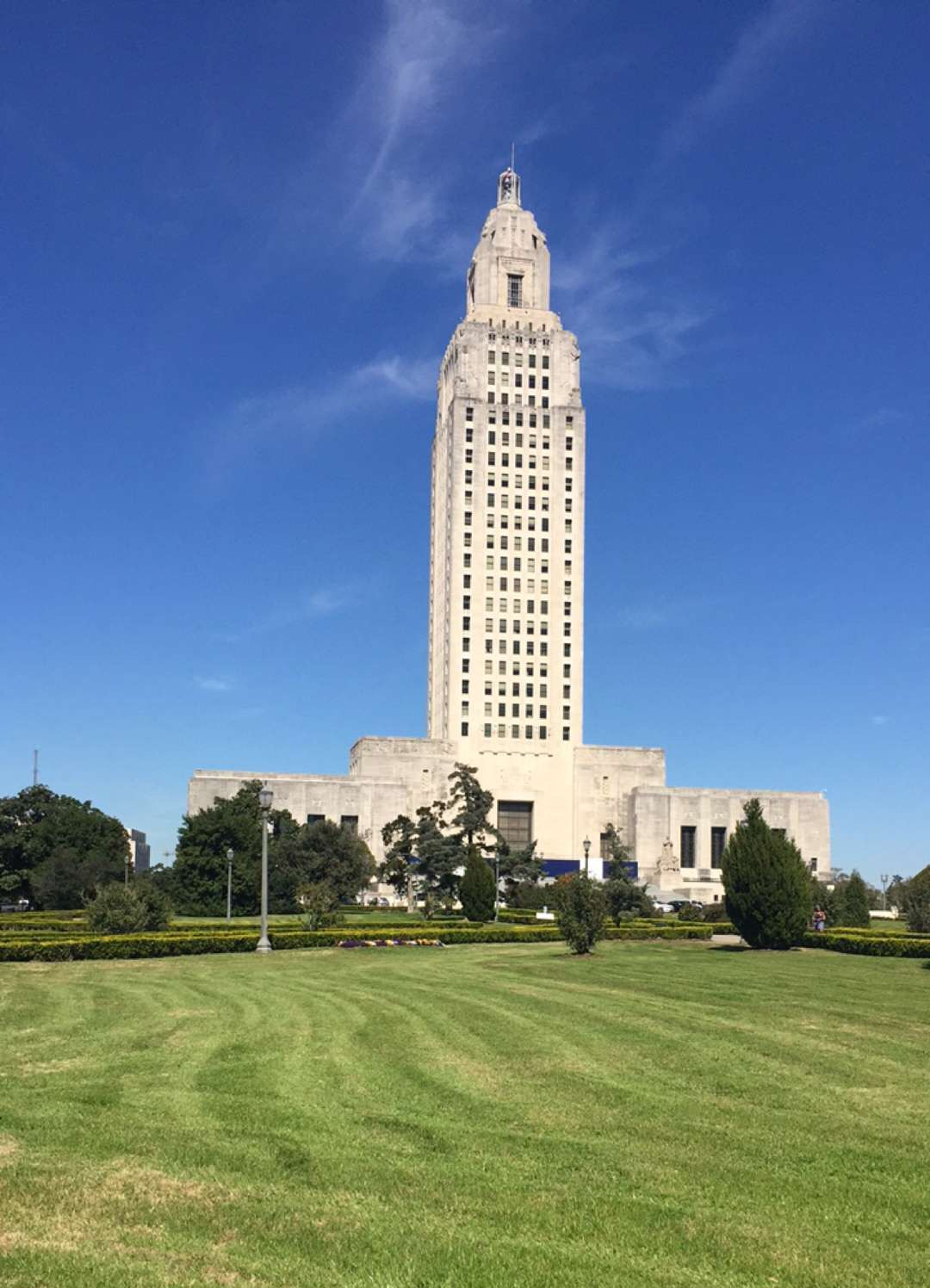 A 15 week abortion ban passes the Senate on a 31-3 vote. The bill closely mirrors a Mississippi law recently passed that has been halted by a federal judge. The bill's sponsor Shreveport Senator and Democrat John Milkovich says he's well aware the potential law will lead to an expensive court battle, but it's a price he's willing to pay.
"I realize it could be staid, but if we could save 50, 20, 100 babies, it will be worth it."
Milkovich says 15 week old fetuses show clear signs of life.
"At 12 weeks babies move away from stimuli, they respond to preasure and before 15 weeks the baby can be seen grimacing, yawning, smiling, and frowning."
Milkovich says abortions after 15 weeks are particularly difficult for potential mothers.
"It's a great step forward to protect the babies after 15 weeks, when the abortions are absolutely brutal, they aren't just killing the babies, its torture. Evacuate the babies, then tear them to pieces."
The bill moves to the House. If signed by the governor, it will only go into effect, if Mississippi wins its court battle over its own legislation.