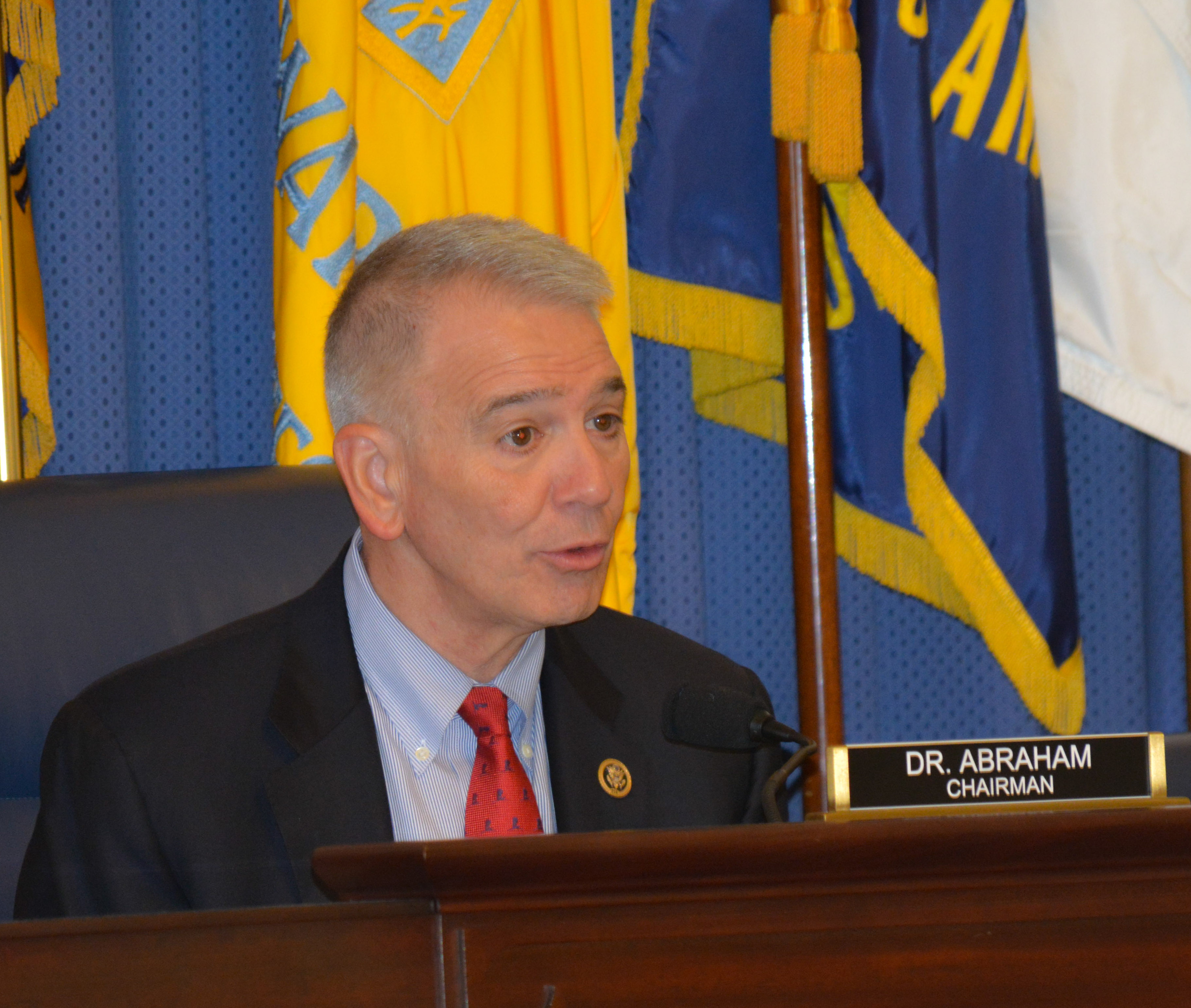 Congressman Ralph Abraham has a suite of new campaign ads airing across south Louisiana markets that don't have many voters from his more northern and central district. ULM Poli Sci Professor Joshua Stockley says it's likely to boost his name recognition statewide for potential run at governor, if the political winds shift on Tuesday.


"Let's say the democrats win control of the house majority, Representative Abraham will now be in the minority party in the House. He's going to lose significant clout."
Abraham has publicly waxed about the idea of running for governor, and reports say he's giving it a hard look, but Stockley says like most GOP candidates, he's likely anxiously awaiting a decision from Senator John Kennedy, the presumed frontrunner. Stockley says there's good reason for that.
"They want to avoid what happened four years ago, an incredibly negative and divisive Republican contest."
Kennedy says he'll announce his intentions for the 2019 governor's race by December.
Stockley says it would be naïve to think the ad buy wasn't signed off on without some thought as to how it would boost his profile for a potential 2019 contest, but cautioned that due to the massive size of his district, it may have had a more short term aim.
"It's one of the larger districts in the nation, and those markets do cover his district, so that will help him in his most immediate election."
His District five runs from Monroe to Alexandria and over to Bogalusa.