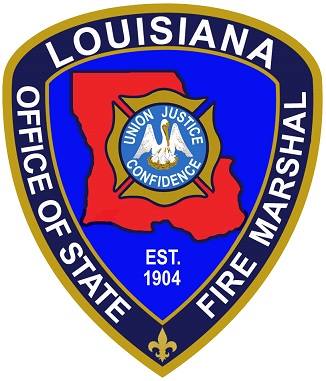 The State Fire Marshal's office believes a cell phone is responsible for a fire that injured a one-year-old child in Jeanerette. Spokesperson Ashley Rodrigue says a 14-year-old resident told detectives he was sleeping in a room with his little sister, when he awoke to use the bathroom, he smelled smoke and saw the mattress on fire.

"Detectives have determined the origin of the fire is the bed where a cell phone was laying while it was plugged into an electrical outlet," Rodrigue said.

The toddler suffered second-degree burns to her head, arms and legs. She was taken to Galveston, Texas hospital for treatment. Rodrigue says electronic devices should always be properly ventilated when they are being charged.
"It is recommended that cell phones remain on a hard surface while charging to prevent overheating which could have been the case in this unfortunate fire," Rodrigue said.
Detectives learned it was an I Phone 6 that caught fire. Rodrigue says an electrical malfunction can happen when a cell phone is charging, if it's not properly ventilated
"That's why this unfortunate situation can be a lesson ahead of time for others about safety when it comes to charging cell phones," Rodrigue said.