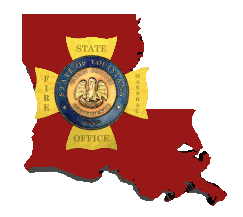 A fire in Bastrop claimed the lives of two children Wednesday morning. The two boys, seven and eight years old, died after a fire broke out that went undetected, but parents were able to able escape. State Fire Marshal Butch Browning says the parents barely made it out alive.


"The mother and father were asleep in the home with the boys, and one of the adults woke up to the later sates of the fire. They narrowly escaped themselves, and of course then tried to rescue those boys."
Browning says they believe the injuries sustained by one parent were the result of a last second attempt to save their children.
"The mother was injured, treated on the scene, and we believe those injuries were sustained with her trying to get back into the home to get to the children."
Browning says there's a plausible reason why the family did not respond to the fire, until it was too late.
"In fact, we have determined that there were not working smoke alarms in the home."