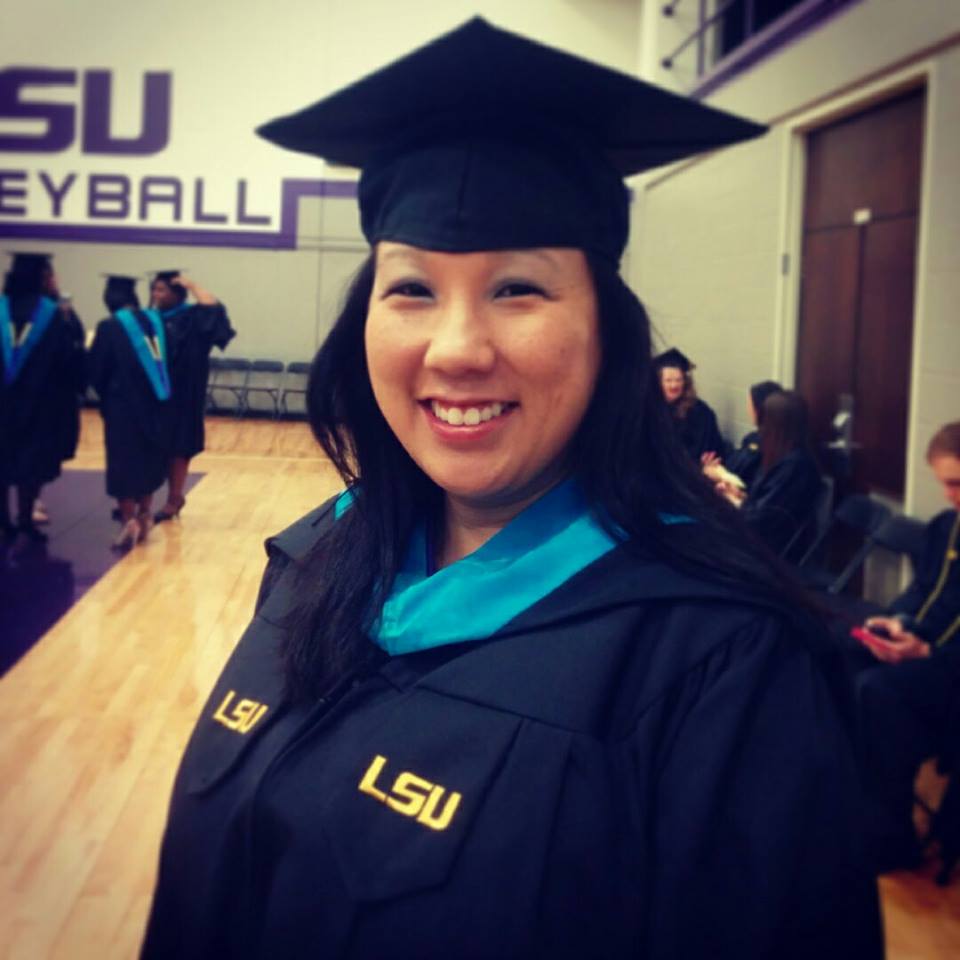 Students who had the GPA, but were a few points shy of qualifying for TOPS in high school could get another shot at the scholarship under a bill that is almost to the governor's desk. The legislation would allow students who scored 17, 18, or 19 on the ACT, but have a 3.2 GPA after two years in college to collect TOPS for their last two years. The bill's sponsor is New Orleans Senator Wesley Bishop.

"Young people don't always get it right the first time. Often times, young people when they are 15, 16 years, old for whatever reason their head on straight, the light doesn't go on," Bishop said.
The bill would affect 47 current Louisiana college students.
Welsey says it's unfair that college students who are excelling are forced to take on debt because of youthful mistakes.
"They could actually be judged based upon their performance in college and not just their score on an ACT when they were 17 years old," Bishop said.
Wesley says he was moved by stories of students who were valedictorians in high school, but just couldn't perform on the ACT. The New Orleans Democrat says hard working students shouldn't be punished just because they're bad testers.
"And for whatever reason some kids, they just don't test well. We've seen situations whereby we have valedictorians of high schools who have 3.0 and 3.5 grade point averages, either just don't test well generally, or either don't test well on that particular day," Bishop said.
The bill passed committee and is on its way to the House floor.