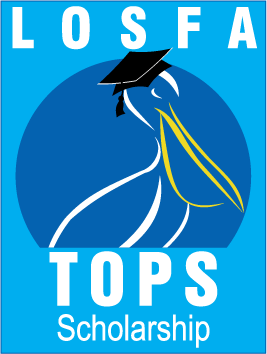 A bill to raise the minimum GPA requirement to receive the TOPS scholarship will be heard in the Senate education committee today. Under current rules, students have to earn a minimum of 2.5 GPA on their high school core curriculum to qualify. Baton Rouge Representative Franklin Foil's bill would raise that to 2.75 for students who start 9th grade in the fall.
He says the program needs to be tightened up.
"We've had trouble fully funding the program and what this bill does is it would not only save some money, but also encourage kids to raise the bar when it comes to making a higher GPA," said Foil.
Foil says nobody wants to see any student excluded from receiving the award.
"I don't think this is a big leap that we're asking for," said Foil.
The measure could be in trouble in the Senate which has already approved a proposal to create a task force that studies the impacts of changing the program in any way. Foil believes the bill has a good chance of making it through the process.