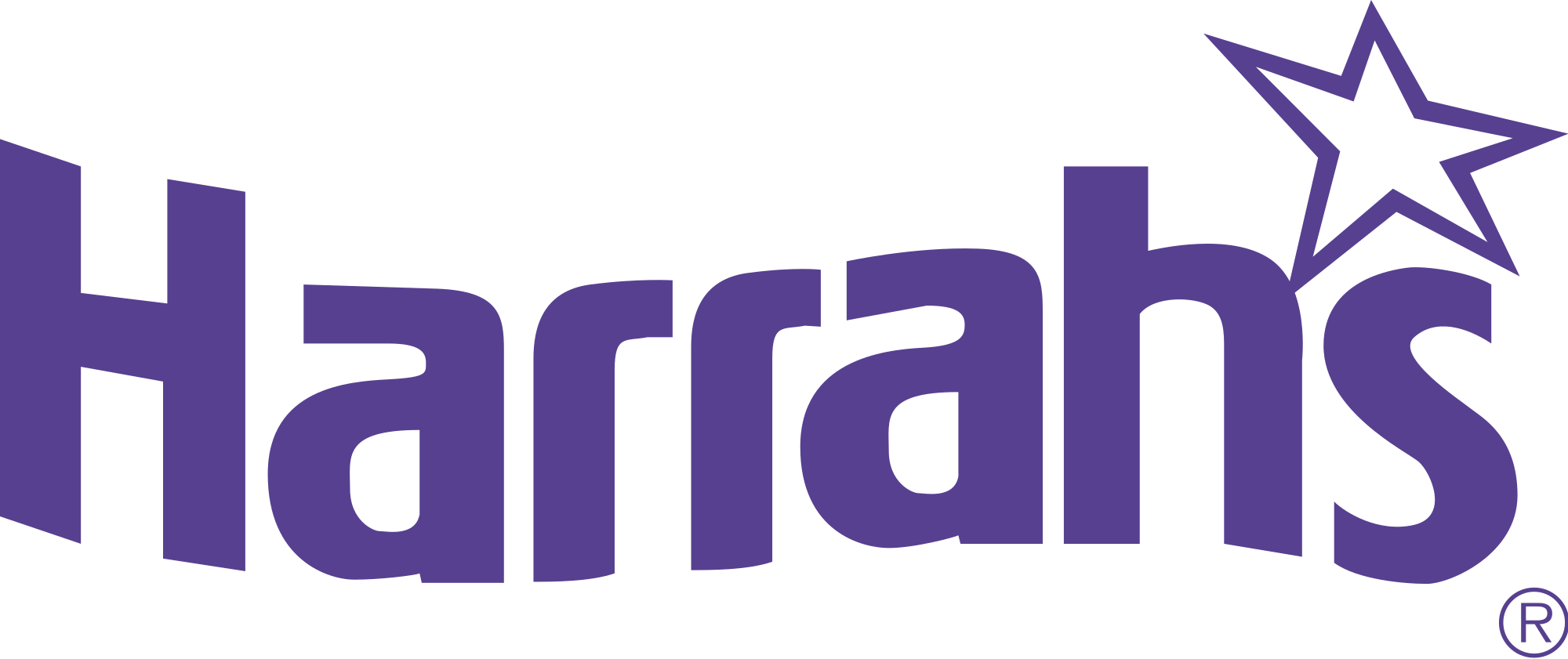 A bill that would renew the state's contract with Harrah's New Orleans Casino passed a Senate Committee on a 4-3 vote. The legislation is a 20-year contract with a ten-year renewal option.
Caesar's Entertainment, who owns Harrah's, sent their regional president Dan Real to argue for the contract renewal.
"Our company has the 350 million dollars. We have 47 or 48 other places who would love to get this money and after a process like this Senator Tarver, turning away so much business is bad business," Real said.
Harrah's has six years remaining on their current contract, a point that has many opponents arguing that the renegotiation should be postponed.
The deal has received intense scrutiny from leading figures such as US Senator John Kennedy who called it a "bad deal". Financial Consultant Randy Waesche says after reviewing fiscal reports and industry analysis, its apparent that Harrah's is underperforming.
"Harrah's losing money over the past 6 months, while the industry as a whole, is up 13 percent. In their industry ratings of 33 gaming industries, (Harrah's) ranks 25," Waesche
But Real argued that the tens of millions of dollars the casino has agreed to pay to the state, and large number of employees they employ would be irreplaceable.
"Where we're about to create 900 new jobs in the city of New Orleans where I can tell you first hand it gives hope, and we're about to have the chance to give 900 people hope," Real said.
The amendments added increased the amount of money Harrah's would contribute to the city and state.
Houma Senator Norby Chabert engaged Real about just how much Harrah's will contribute in state tax dollars to Louisiana.
The bill heads to the Senate Revenue and Fiscal Affairs.