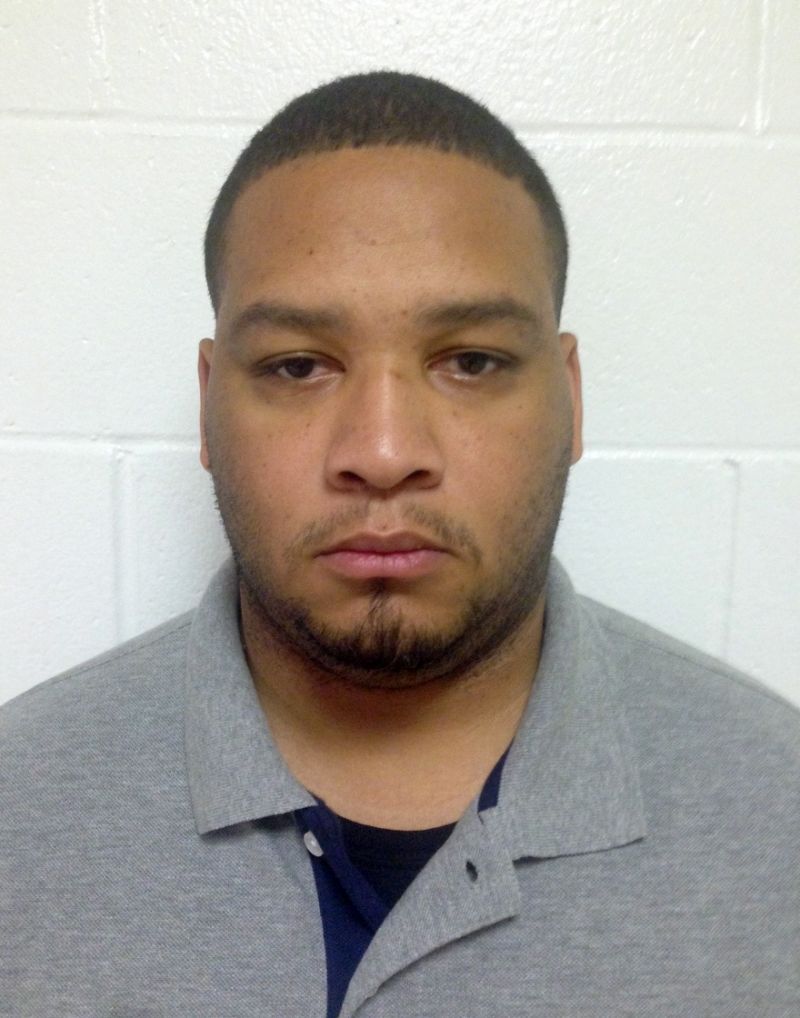 The body cam video has been released of the police shooting that left a 6-year-old autistic boy dead in Marksville last November. The graphic video shows deputy city marshal Derrick Stafford firing into a vehicle, where Jeremy Mardis was seated in the passenger seat. Legal analyst Tim Meche says it doesn't look good for Stafford.


"This particular video appears to be the most outrageously unjustified shooting that we have seen thus far," Meche said.
Prosecutors showed the tape in court Wednesday to show Stafford has a history of excessive force. Meche says the video probably would have been released sooner, if there was more media attention around the incident.
"This is evidence in the case. It should have been released a long time ago," Meche said.
The father, Christopher Few, was critically wounded in the shooting. Defense attorneys have said Few rammed his car into the deputy's vehicle before he fired, but Meche says the video does not show the vehicle used as a weapon at the time of the shooting.
"We apparently have a clear case of police overstepping their bounds," Meche said.