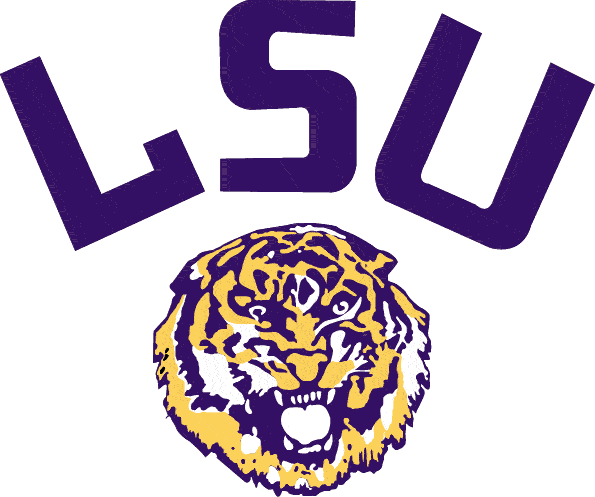 The Citrus Bowl will reportedly be Matt Canada's last game with the Tigers after an inconsistent first year leading LSU's offense under head coach Ed Orgeron. Glen Guilbeau, who covers LSU for the USA Today Network, says Canada and Orgeron butt heads throughout the year.
"I think it was mainly a personality clash. Matt Canada is an expert on offense, and coach Orgeron has never worked on the offensive side of the football."
Canada got off to a rough start at LSU, only scoring seven points in a blow out loss against Mississippi State early in the year. The Tigers were also upset by Troy. Guilbeau says Orgeron wasn't a fan of Canada's offense that featured pre-snap shifts and motion.
"Ed doesn't like that type of offense and that lead to some disagreements between the two coaches. I think that's the main reason for the split."
Guilbeau says Canada is the highest paid offensive coordinator in the country, and if Monday is Canada's last game at LSU, the university still owes him the remaining two years of his.
"Legally LSU owes Matt Canada three million dollars minus whatever he makes at his new job. LSU is going to lose some money on this."
It's reported tight ends coach Steve Ensminger will replace Canada as offensive coordinator.