Posted on 4/24/2018 11:23:00 AM.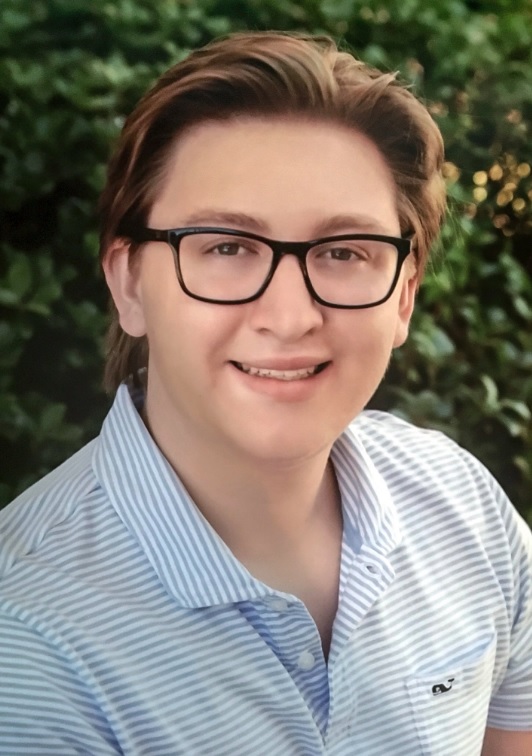 The House-approved Max Gruver Act is sailing it's way through the legislative process, passing out of a Senate Judiciary Committee without objection this morning. It calls for tougher penalties for those convicted of hazing. Police say Gruver died after an alcohol induced hazing incident last September at LSU.
More
Max Gruver, hazing, legislation
---
Posted on 4/23/2018 5:46:00 PM.
A proposal to increase fees for hunting and fishing licenses failed to get the necessary 70 votes to pass the House. The legislation would raise an additional 6.8 million dollars a year for Wildlife and Fisheries, who says the increase is necessary to help sustain the department for years to come. But Erath Representative Blake Miguez says if LDWF needs more money, they can get it from the Conservation fund.
LDWF, hunting and fishing licences, House of Representatives
---
Posted on 4/23/2018 5:02:00 PM.
84-year-old Arcadia Mayor Eugene Smith passed away yesterday from complications related to a lung illness. Smith served as mayor of the Bienville Parish town for nearly 16 years. Homer Representative Patrick Jefferson, who was hired by Smith as the city's first black attorney, says he was a man of the people.
Arcadia, Mayor Eugene Smith, Patrick Jefferson
---
Posted on 4/23/2018 4:21:00 PM.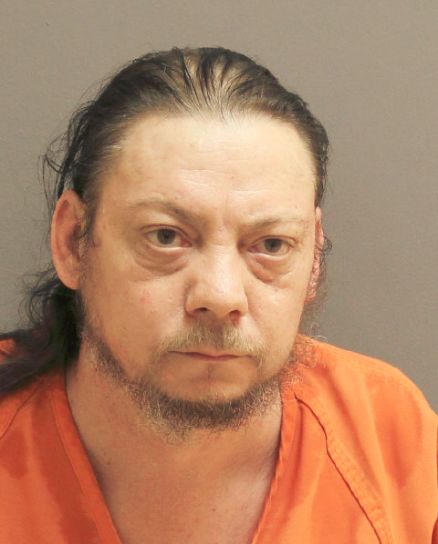 Fifteen-year-old Seth Veillon was found dead by deputies in a mobile home Sunday in Paradis, and his mother is currently in critical condition in a local hospital. Officers arrived around 6pm and found the boy, and his mother, both with multiple gunshot wounds. St. Charles Parish Sherriff's spokesman Corporal James Grimaldi says they were unable to resuscitate the boy.
St. Charles Parish Sheriff's Department, homicide
---
Posted on 4/23/2018 3:01:00 PM.
Huge economic development news as Formosa selects a site in St. James Parish near the Sunshine Bridge to build a $9.4 billion chemical manufacturing complex. State Economic Development Secretary Don Pierson says the 2,400 acre site is branded as the Sunshine Project and it would create 1,200 jobs
.
Economic development, Sunshine Bridge, Formosa Plastics Group
---
Posted on 4/23/2018 1:37:00 PM.
The Louisiana Department of Health will be offering free STD testing at a series of rotating sites from Tuesday through Thursday. The initiative is part of the CDC's STD awareness month. Assistant State Health Officer Dr. Parham Jaberi says testing is the most important
thing you can do to stop the spread of STDs.
Louisiana Department of Health, free STD testing and treatment, Parish Health Units
---
Next Entry