Posted on 6/20/2018 2:08:00 PM.
Three sales tax bills that raise revenue to different amounts are heading to the House floor for debate tomorrow after they received approval by the House Ways and Means tomorrow. Baton Rouge Representative Paula Davis received the most support as it renews an expiring one-cent penny by four-tenths of a cent. She calls it a great compromise.
"We did not pass Representative Harris' bill at .3, we failed to pass Representative Leger's bill at .5. Compromise is all about meeting in the middle so I thought great let's try this out."
More
Paula Davis, Tax Bills, Neil Abramson
---
Posted on 6/20/2018 1:37:00 PM.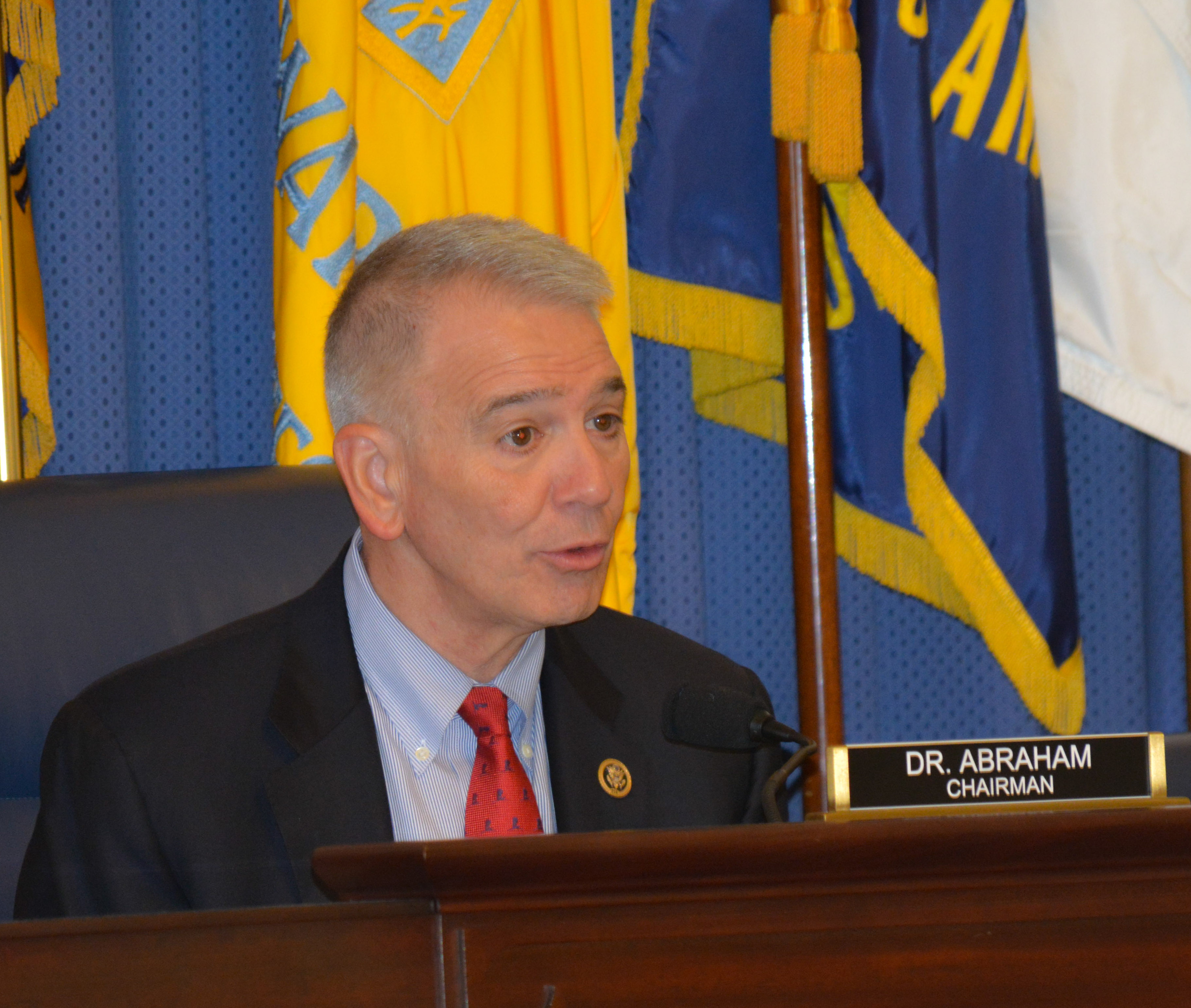 The separation of families coming into the United States illegally is causing a firestorm of controversy across the nation. President Trump now plans to sign an executive order to allow children to stay with parents attempting to cross the border unlawfully.
US Representative Ralph Abraham says he supports President Trump's efforts.
More
Ralph Abraham, President Trump, Immigration
---
Posted on 6/20/2018 12:18:00 PM.
A 59-year-old man walked out of prison as a free man for the first time in his adult life after serving over 40 years for a murder in Monroe. Gerald Manning was exonerated of his conviction in the 1977 death of Vonda Harris. His attorney, Kristin Wenstrom, says he accepted an opportunity to speed up the process of his freedom.
"He was offered an opportunity to take an Alford plea to lessen offenses. It would permit him to receive time served and walk out of prison."
More
Gerald Manning, Vonda Harris, Kristin Wenstrom, Monroe
---
Posted on 6/20/2018 11:58:00 AM.
A major employer near the town of Simsboro in Lincoln Parish is expected to lay off about 200 employees next month. Ardagh Glass says the layoffs will take effect July 23rd. Simsboro Mayor Sybil Foster says the move will hit the community hard.
"It's one of the major employers in our area, everybody's going to feel some effect of it."
More
Ardagh Glass, Sybil Foster, Simsboro
---
Posted on 6/20/2018 6:10:00 AM.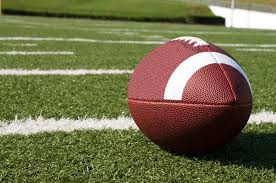 One of the top high school prospects in the country will decide today whether he'll attend LSU, Florida or Texas. Cornerback Derek Stingley Junior of Dunham High School in Baton Rouge was recently ranked by Rivals.com as the nation's top recruit for the Class of 2019.
Derek Stingley Jr., Dunham High school, LSU,
---
Posted on 6/20/2018 5:16:00 AM.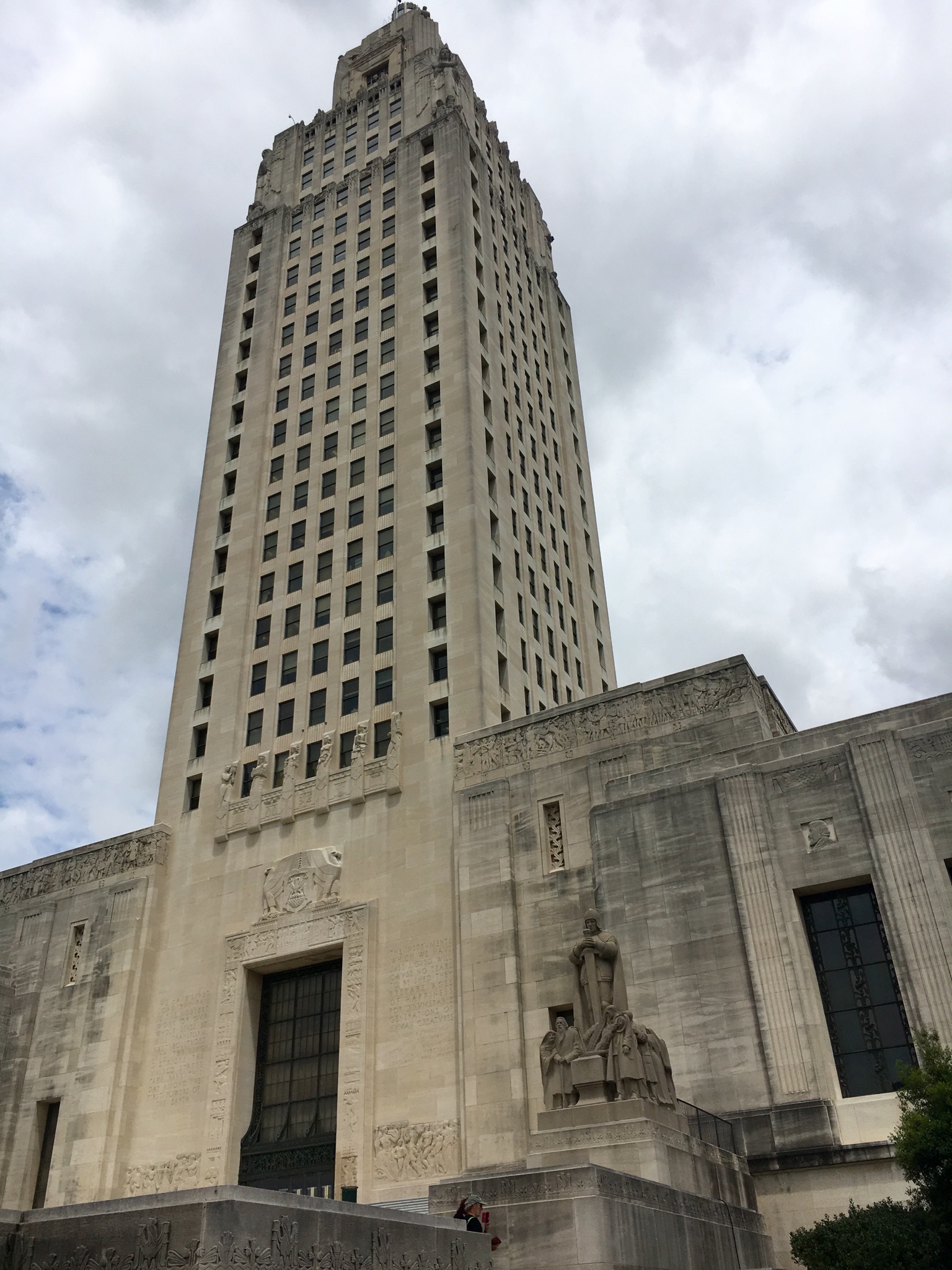 LSU Student Government hosts a rally at the State Capitol today to call for full funding of TOPS and higher education. If lawmakers do not act before the end of the fiscal year on June 30th, then students will face a 30% cut to TOPS and a $21 million dollar reduction in funding for LSU.

LSU Student Government President Stewart Lockett says they want to give students a voice about their future.
More
student rally, state capitol, TOPS, higher education
---
Next Entry