Posted on 2/21/2018 4:25:00 PM.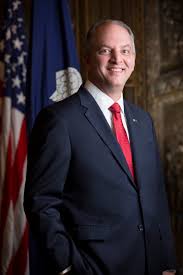 Governor John Bel Edwards addresses the issue of gun control during his monthly call-in radio show. Edwards says in the wake of the latest mass shooting in Florida, he's calling for a more robust background check system for firearm purchases.
More
John Bel Edwards, gun control, background checks, Ask the Governor
---
Posted on 2/21/2018 10:14:00 AM.

The State Department of Education is launching the "Be Irreplaceable. Be a Teacher" campaign. Teacher of the Year Kim Eckert announced the 100-thousand-dollar campaign which is an effort to convince high school and college students to make a career in the teaching profession.
"There aren't that many careers where you have a direct impact or a direct pulse on what you want the future to look like."
More
Department of Education, new teachers, Kim Eckert
---
Posted on 2/21/2018 4:11:00 AM.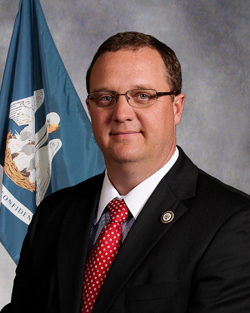 The House Ways and Means Committee is expected to vote today on a series of bills that would make changes to state's tax code as part of the effort to plug the billion dollar budget shortfall. Jackson Representative Kenny Havard says the current system, which provides tax breaks for businesses in certain industries, is unfair.
More
Kenny Havard, Barry Ivey, tax reform, business, special session
---
Posted on 2/21/2018 4:00:00 AM.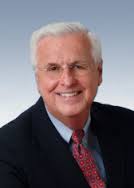 Automotive insurance rates are on the rise again, after the Louisiana Department of Insurance approved double-digit hikes last year for at least six insurance companies. State Insurance Commissioner Jim Donelon says there are several factors, including an increase in distracted driving
.
"The National Safety Council reported 40,000 people killed in traffic accidents in 2017. That's up six-percent from two years before in 2015."
More
State Farm Insurance, Jim Donelon, automotive insurance
---
Posted on 2/20/2018 5:44:00 PM.

A bill to create a transparency tool called Louisiana Checkbook passed the House Appropriations committee, and may be considered on the House floor later this week. The program closely mirrors Ohiocheckbook.com, where Ohio residents are presented a detailed report about state expenses. House Speaker Taylor Barras says it's a user friendly tool for the public.
More
Louisiana Checkbook, transparency, legislation, special session, Taylor Barras, Jay Dardenne
---
Posted on 2/20/2018 1:35:00 PM.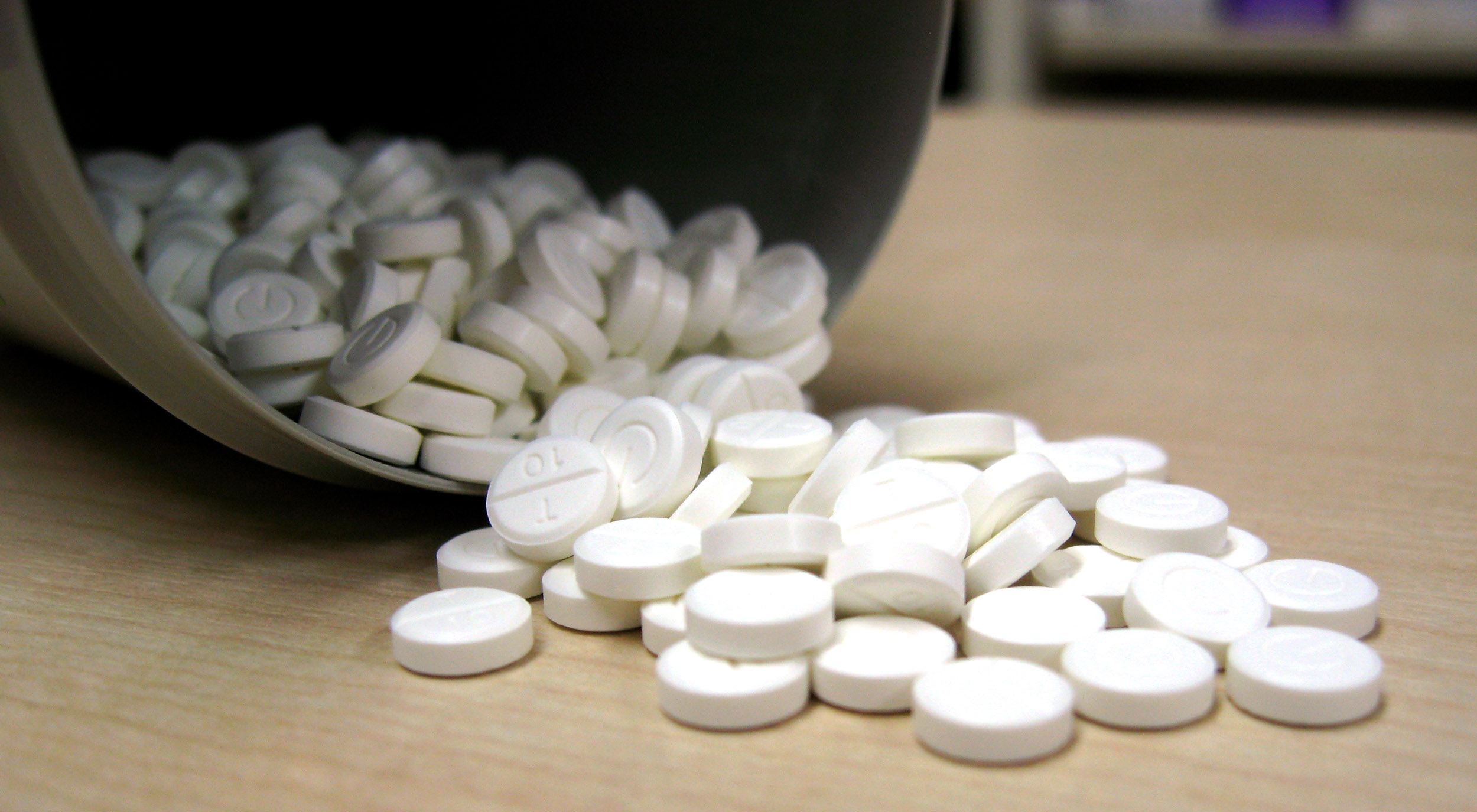 Attorney General Jeff Landry and Governor John Bel Edwards have agreed to coordinate efforts to bring litigation against opioid manufacturers, who they feel are responsible for the epidemic that's claiming hundreds of Louisianans lives every year.
More
opioid epidemic, John Bel Edwards, Jeff Landry
---
Next Entry