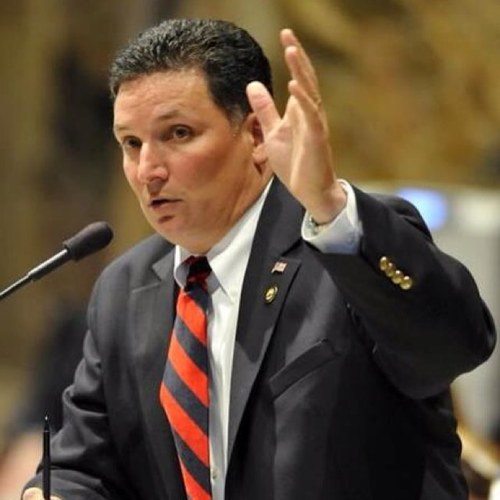 We just got over a historic election cycle, but there is another big race kicking off in Louisiana for state treasurer as John Kennedy exits for US Senate. Today, Covington Representative John Schroder announced his candidacy for the job.
Political Analyst Clancy Dubos says the Republican lawmaker is likely the first of many to get into this race.
"It's a very important job, and John Kennedy has made it a very important job," said Dubos. "By not only doing a good job with managing the state's investments, but also by commenting on the state's fiscal posture."
The special election to replace Kennedy won't occur until October, the same day as the New Orleans mayoral election. Dubos says this means voters in The Big Easy will play a major role in this race.
"There will be a big turnout with an open mayor's race in New Orleans with no incumbent because Mayor Landrieu is term limited," said Dubos.
Dubos says this race is wide open and it's hard to predict the direction it will take.
"And until we see who's running and who isn't running, it's going to be difficult to say who's a front runner or if there is even going to be a front runner," said Dubos.
Kennedy's deputy treasurer, Ron Henson, will serve as interim treasurer for most of 2017 and during budget talks in the legislature.