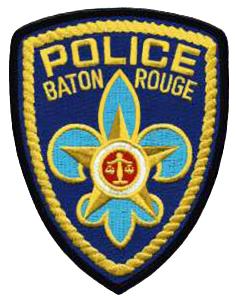 A Baton Rouge man has been arrested after an unrelated DNA test links him to a 1996 rape case. Baton Rouge Police Sgt. Don Coppola says 20 years ago, a 17-year-old girl was walking down the street and asked now 59-year-old Jerry Williams for a ride, where he then took her to his house and raped her. He says during the initial investigation, detectives had trouble re-contacting the victim so the case went unsolved.


"Williams was arrested December 2015, a DNA swab was performed, and was able to link him to this incident from 1996."
Coppola says Williams was arrested back in December for one count of domestic abuse battery when his DNA test was conducted. He says Williams was questioned about the rape in 199 but investigators weren't able to follow up with the victim.
"During the initial investigation, the victim was not able to be re-contacted. With this recent discovery investigators were able to reunite with her and justice to be served."
Coppola says Williams was booked on the charge of second degree rape.
"At that point in time, investigators exerted everything they could. Now with this new discovery, you have justice being served after this was found."