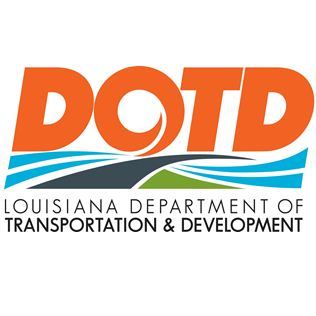 The state Department of Transportation is discussing the possibility of widening Interstate 12 in the western part of St. Tammany Parish between Mandeville and Covington. Jennifer Branton with DOTD says there are two proposals in the works to add one lane to the east and westbound lanes.


"We are in design development right now. The section of I-12 between LA 59 and LA 21. There are two separate projects."
The plans were presented at a public meeting last week. Branton says currently, the cost of the project is over 100 million dollars, including expanding lanes on the bridge running over the Tchefuncte River. She says this expansion is necessary because of the recent increase in people commuting through the area.
"There are only so many east-west connectors in this area, just because of our geography. We have a lot of water ways that we have to cross."
DOTD has said there is no money to move the I-12 expansion project forward as the Legislature did not pass any funding bills. Branton hopes funding will become available because a three lane interstate would mean so much to the Northshore.
"The Interstates were built for commerce and defense not commuting but that's sort of what it has evolved into and so we're trying to mitigate for that these days."
It's estimated at least 80,000 vehicles travel through this corridor every day.