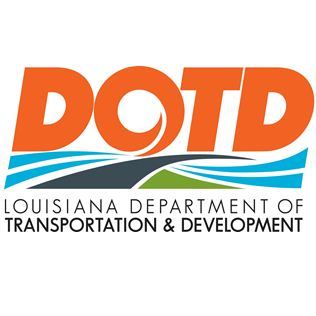 The Department of Transportation is taking precautions on the roads for the wintery weather coming up. Snow, sleet and rain are expected for Louisiana until Wednesday making unsafe conditions. DOTD Spokesperson Dustin Annison urges motorists not to drive, but if you must reduce speed and watch out for black ice.


"Drive a little slower than you normally do, avoid being distracted, reduce your speed to give you more cushion in between the vehicle in front of you, also be aware, especially on bridges and overpasses, there is black ice that develops," Annison says.




DOTD is trying to keep roads open as long as possible because last week's freeze closed portions of I-10, like the Mississippi River Bridge and the Atchafalaya Basin Bridge. Annison says to call 511 to check for the latest updates in road closures.

"You can also download our "Way to Geaux" mobile app. It also will have the same type of information. You just visit our website at DOTD.la.gov and we have a link in the middle of the page and you click that and then download," Annison says.

Annison says they'll have trucks out sanding and salting roads. But there is not enough equipment to keep all bridges open so they will focus on keeping the main corridors open and safe.


"We work closely with state police and local law enforcement. If they determine the bridge needs to be closed, we will close it until it is safe to open it again," Annison says.