Posted on 8/21/2018 12:01:00 PM.
A family is protesting a Terrytown Catholic school's decision to send their African American daughter home on the first day of classes for hair that the school says violates the New Orleans Archdiocese dress code. The incident has drawn national attention after a social media filmed inside Christ the King Middle School. NAACP Baton Rouge President Michael McClanahan is calling for a boycott of the school.
More
NAACP, hair, Christ the King, Louisiana, 2018, discrimination, Archdiocese of New Orleans
---
Posted on 8/21/2018 5:21:00 AM.
The Iraqi government has agreed to purchase 15,000 tons of American rice in a deal that should relieve some pressure on Louisiana rice growers who are feeling the burn from an escalating trade war with China, and other nations.
More
Iraq, Louisiana, 2018, Ralph Abraham, agriculture, tariffs, trade war
---
Posted on 8/20/2018 5:37:00 PM.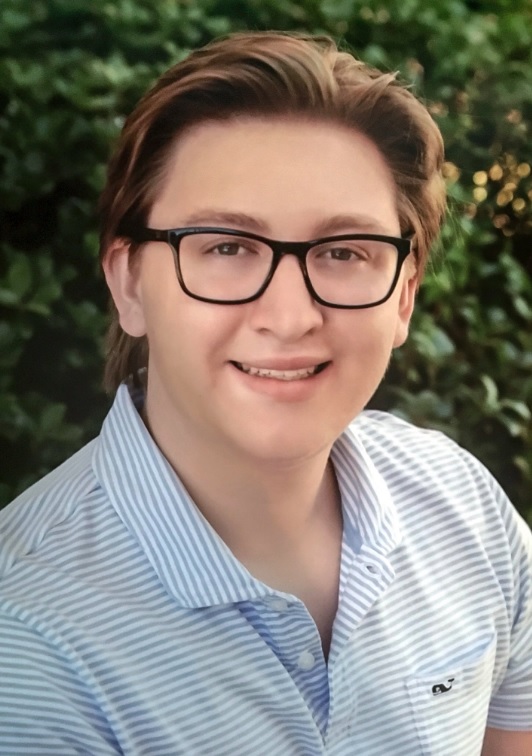 A family lawyer says the Twenty-five million dollars being sought by the Gruver family in the case related to his alleged hazing death is there to send a warning to other academic institutions about the need to taking hazing seriously. While one of the Gruver family's attorneys Don Cazayoux says the no amount of money will bring back their loved one, the price tag is more about sending a message to all involved in the incident in hopes that it puts a stop to hazing culture.
More
Max Gruver, hazing, LSU, Don Cazayoux, law suit, Louisiana, 2018
---
Posted on 8/20/2018 5:22:00 PM.
In October the Lafayette Public Library will play host to a few drag queens who will be reading stories to kids about the importance of accepting classmates and their families who may come from non-traditional households. Its Drag Queen Story time, and it's rolling into town October 6th.
More
pride, LGBTQ, drag queen, Louisiana, Lafayette, 2018, Delta Lambda Phi, Drag Queen Story Time, Brad Parfait
---
Posted on 8/20/2018 5:20:00 AM.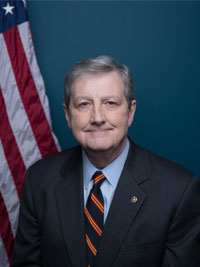 Senator John Kennedy says the 7-6 Bond Commission decision against allowing bids from banks who deny financing to certain gun manufacturers and sellers is a statement victory that will inspire similar efforts in other conservative states, and even Congress. Kennedy says the result has inspired gun rights leaders crafting their own plans for going after companies that push gun control.
More
John Kennedy, John Bel Edwards, Bond Commission, gun control, Citi Group, Bank of America, Louisiana, 2018
---
Posted on 8/18/2018 5:10:00 AM.
The Louisiana Department of Children and Family Services and Louisiana Court Appointed Special Advocates have partnered up this month for a major drive to recruit foster parents and CASA volunteers across the state, which is in serious need of volunteers.
7,900 children are in foster care for abuse or neglect in the Bayou state and only 3,900 have access to a CASA volunteer. Judge Kathleen Stewart-Richie cites a national study that says those volunteers have a major impact on children in the system.
More
CASA, Louisiana Department of Children and Family Services, Kathleen Stewart-Richie
---
Next Entry