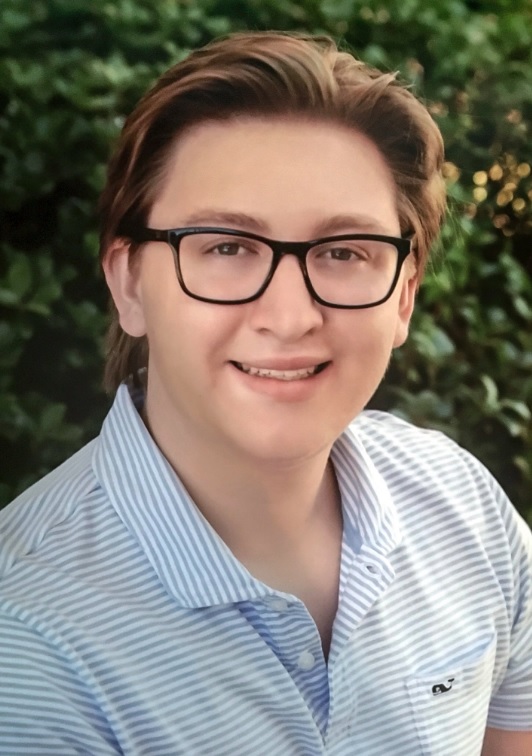 East Baton Rouge DA Hillar Moore says it will probably be a while before they'll know if charges will be brought in the case of the LSU freshman who died in a possible hazing incident at his fraternity. Preliminary autopsy findings indicated that 18-year-old Max Gruver had high levels of alcohol in his system at the time of death. Moore says this investigation will be long.
"There's a large group of people that belong to this fraternity," said Moore. "We're talking 60 people."
The official cause of death from the coroner's office may not be known for several weeks as they await toxicology results. Moore says some members of the fraternity were fully cooperative with LSU police.
"Severeal have asked for attorneys and therefore have not been interviewed, and there are probably 20 others that we have yet to speak with," said Moore.
Attorneys say whether or not felony charges would be brought likely depends on if there is evidence of hazing. Moore says he's met with the Gruver family and they are devastated.
"It's a sad occassion to have to speak with parents that had to fly to come pick up their son," said Moore.