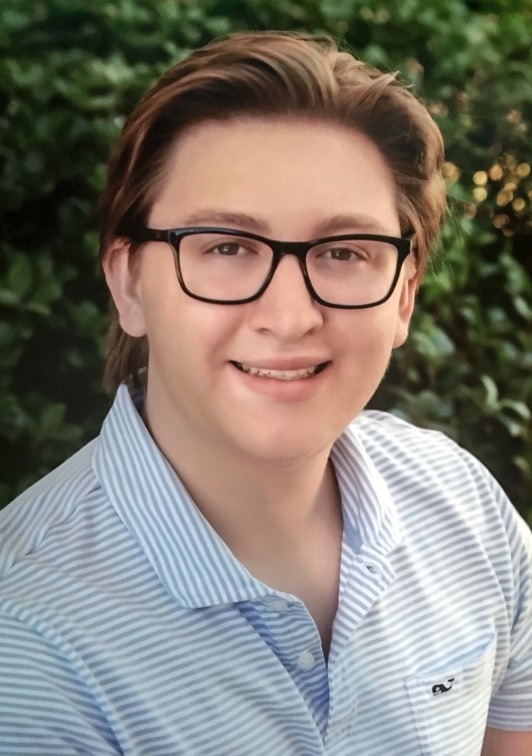 East Baton Rouge Parish Coroner Dr. Beau Clark has released preliminary autopsy findings on the body of the 18-year-old LSU student who died in what the university had called a possible hazing incident at his fraternity. Clark says they did not find any internal or external signs of trauma on Maxwell Gruver.





"We do know his blood alcohol level was elevated based on reports from the hospital," said Clark.




Clark says Gruver was driven to the hospital in a private vehicle from the Phi Delta Theta fraternity house and was later pronounced dead. His office will provide a comprehensive toxicology test which takes as long as four weeks to complete.




He says they also discovered that Gruver had some swelling in the brain and lungs.




"Which can often times be associated when someone has a depressant such as alcohol in their system, as it slows down and enters that perimortem period around death," said Clark.




LSU is investigating the incident and the fraternity to see if hazing played a role in Gruver's death.