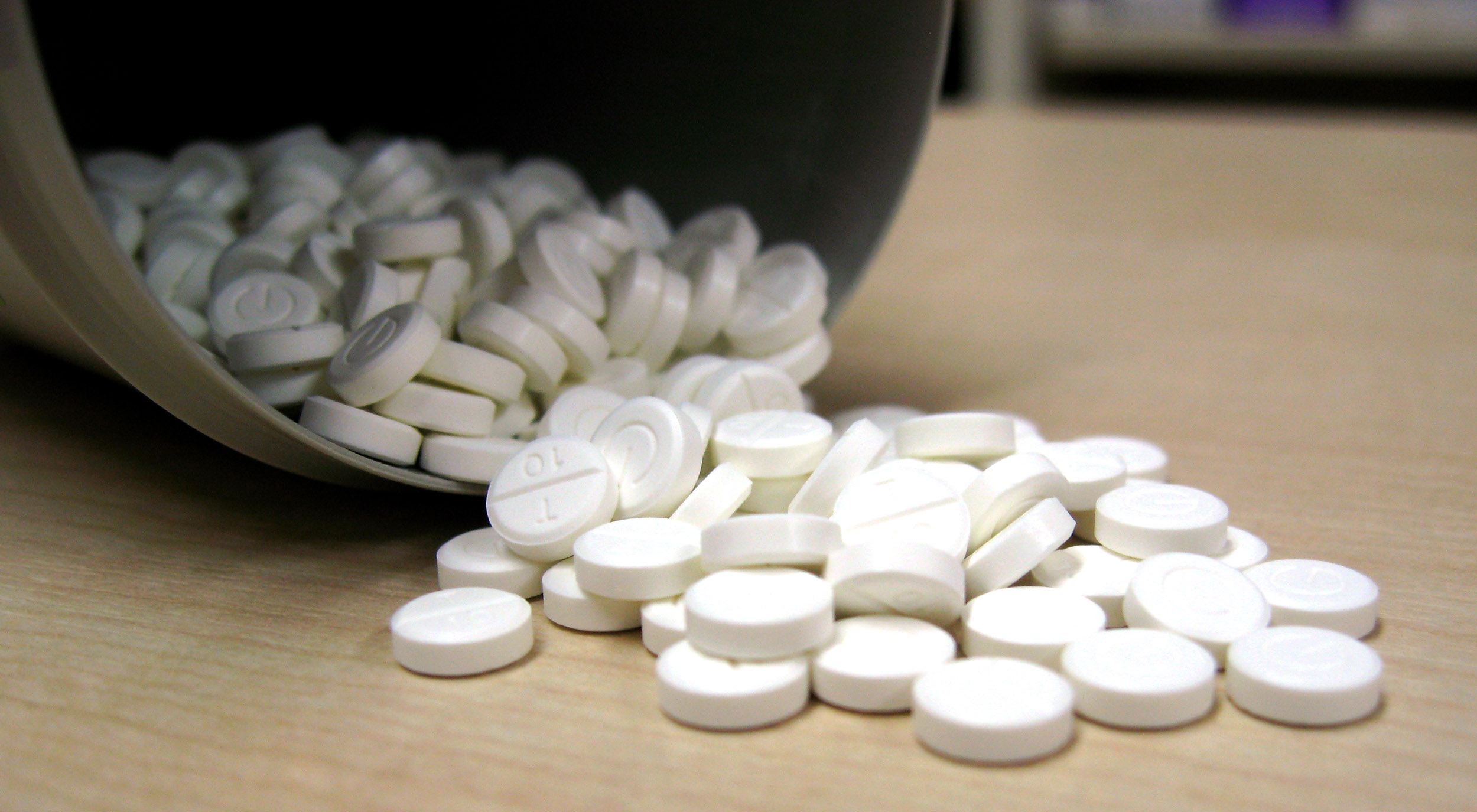 Attorney General Jeff Landry and Governor John Bel Edwards have agreed to coordinate efforts to bring litigation against opioid manufacturers, who they feel are responsible for the epidemic that's claiming hundreds of Louisianans lives every year.
Chief Deputy Attorney General Bill Stiles says the state is seeking damages for costs incurred in the Medicaid program due to opioid addiction and abuse.
"We're going to be looking at any and all claims that the state can bring for reimbursement of costs that the taxpayers have paid wrongfully in our opinion for these prescriptions."
Stiles hopes to expand the scope of the lawsuit into all state services effected, including corrections and family services.
Stiles says the suit is in the interest of all Louisianans, as the opioid epidemic is a problem that cuts across racial and class lines.
"We have people in Louisiana dying from this addiction and it impacts everyone from one part of the socio-economic scale to the other."
Stiles is optimistic that the suit will be successful in attacking the root of the epidemic, and help the state recoup the heavy cost of opioid addiction.
The lawsuit is the result of an 18 month multi state investigation involving 42 other attorney generals.