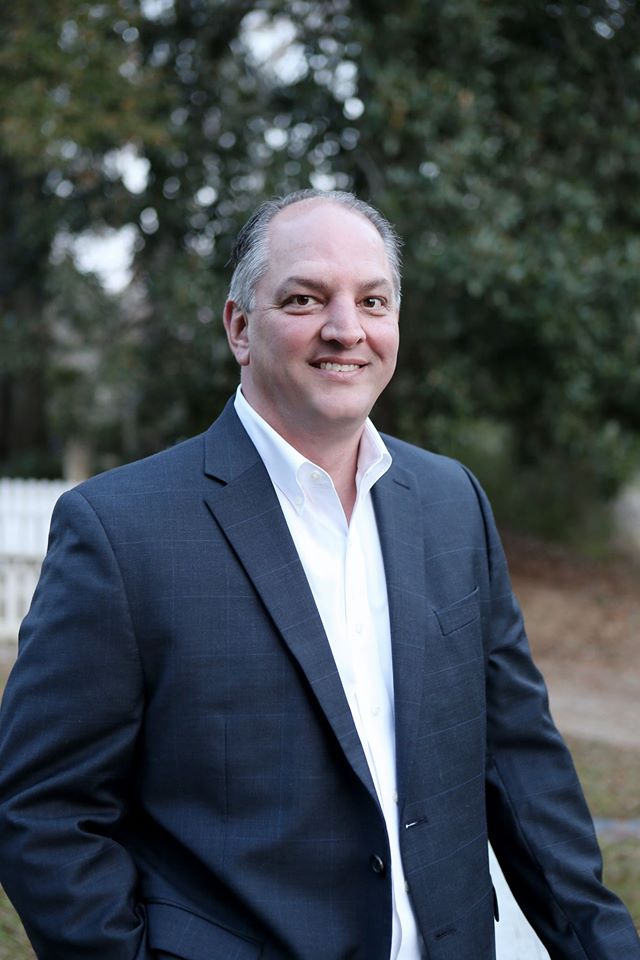 Governor John Bel Edwards hopes Senator John Kennedy's decision to stay out of the 2019 governor's race and remain in D.C. will give the Senator a new-found focus on his federal responsibilities, instead of using his time to verbally spar with state leaders. Edwards responded to the news as a guest on WWL's Newell Normand show.
"I wasn't surprised, I guess I wouldn't have been surprised ether way. He has a lot of work to do in the Senate if he would just focus his attention there and get it done."


Kennedy released a statement yesterday saying many of the state's issues were related to a "top down institution." and said he's confident another Republican will defeat Edwards.
Edwards says the state has major needs that can Kennedy can address in Congress, such as 2016 flood recovery efforts, a long term flood insurance renewal, coastal restoration, along with ensuring protections for those with pre-existing conditions…
"There are about 850,000 of those in Louisiana, and that's something that I think is deserving of the Senator's attention. It hasn't gotten it so far."
Despite years of often testy exchanges between the two, Edwards says he hopes they can work together to make Louisiana a better state for years to come…
"I look forward to working with him, and hopefully we'll have a new and better relationship going forward now that he's decided that he's going to stay in Washington and hopefully do the job that he was elected to do."
Edwards released a statement yesterday saying "For Senator Kennedy, this was never about the people of Louisiana, this was about focusing the spotlight on himself."