Posted on 7/20/2018 2:15:00 PM.
The Louisiana Workforce Commission says the state hit an employment record for the month of June.
LWC Secretary Ava Dejoie says the state added nearly 37,000 jobs from June 2017 to bring the total number of jobs to 2,036,316.
More
Louisiana Workforce Commission, Ava Dejoie
---
Posted on 7/20/2018 1:58:00 PM.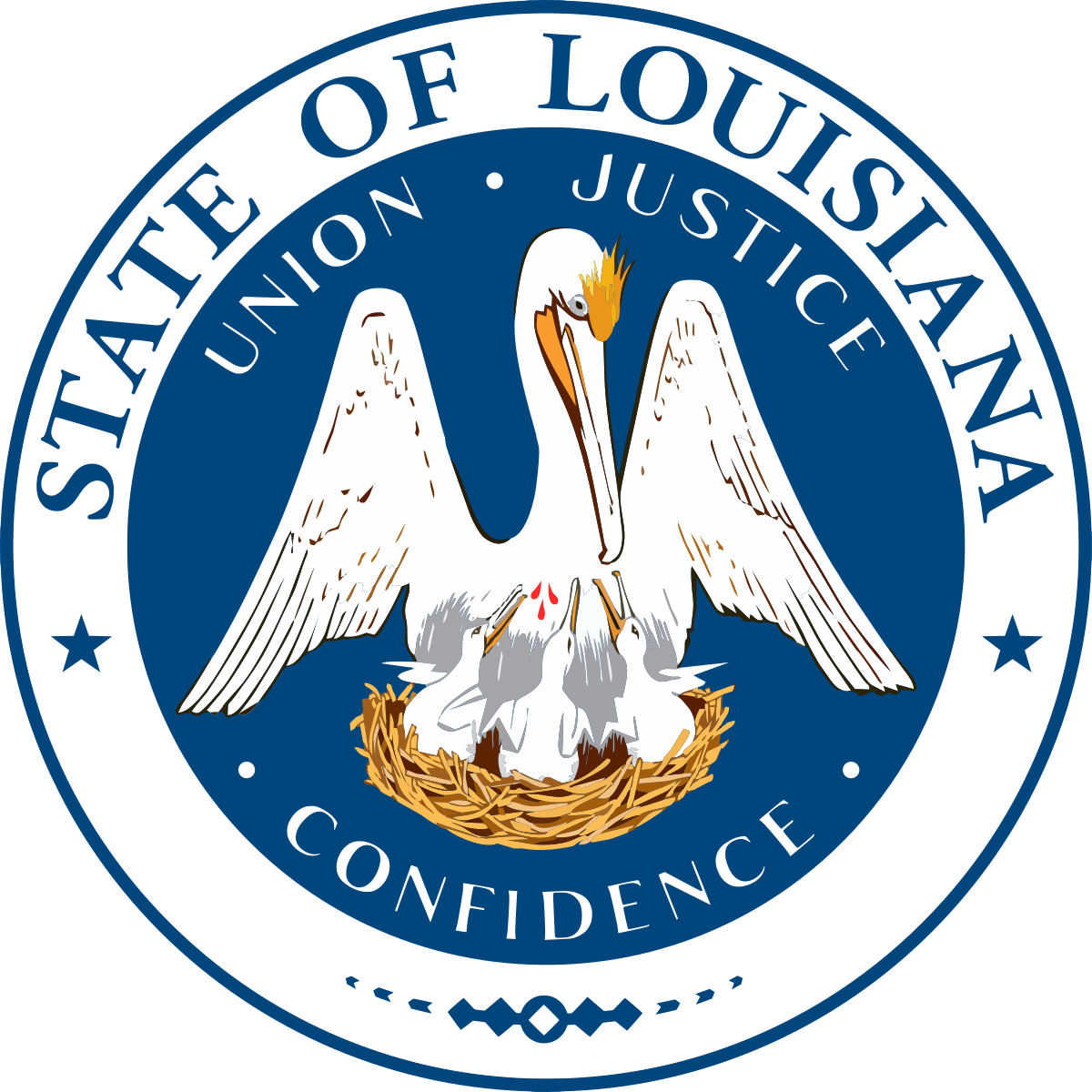 There is a surprise entry into the race for Secretary of State. After months of saying he will not run, Interim Secretary of State Kyle Ardoin qualifies in the final minutes. Ardoin is a Republican and he is the fifth major candidate in the November 6th special election. The race also features two state lawmakers Representatives Rick Edmonds and Julie Stokes.
Stokes, a Kenner Republican, says her top priority for the job would be election security.
More
Tom Schedler, Secretary of State, Rick Edmonds, Julie Stokes, Renee Fontenot Free, A.G. Crowe
---
Posted on 7/20/2018 1:19:00 PM.
A cadet with LDWF passed away at Ochsner Medical Center in Baton Rouge, a day after being rushed to the facility. LDWF spokesperson, Adam Einck says 38-year-old Immanuel Washington, of Youngsville, collapsed following a 2.5 mile run as part of physical training.
"Our training agents are all trained in CPR and first aid. They immediately assessed the situation and called an ambulance and started doing CPR immediately."
Einck says Washington has vital signs when EMTs arrived.
More
Immanuel Washington, LDWF, Adam Einck
---
Posted on 7/20/2018 12:00:00 PM.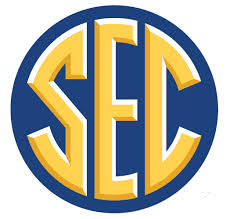 LSU is picked to finish fifth in the SEC West, according to journalists who attended the SEC Football Media Days. Alabama is once again the favorite in the West followed by Auburn, Mississippi State, and Texas A-and-M.
Tiger Rag Associate Editor James Moran says fifth place is even lower than he projected.
More
LSU, NCAA, SEC Media Days
---
Posted on 7/20/2018 9:48:00 AM.
Governor John Bel Edwards has responded with a letter of his own after Attorney General Jeff Landry criticized him for halting executions in the state. Edwards responded by saying executions are not being carried out, because the only drugs that the legislature has authorized for lethal injection haven't been accessible since 2010
.
"It's a statutory prescribed manner of death and we have certain drugs we have to use and they are absolutely not available," Edwards said.
In a tweet, Landry says he supports the death penalty, whether it's by lethal injection, gas, hanging or firing squad.
John Bel Edwards, Jeff Landry, executions, death penalty
---
Posted on 7/20/2018 5:46:00 AM.

Dog Feces, Rodents, Flies… just some of the reasons the Louisiana Department of Health has ordered the closure of a Shreveport fish market. Regional Medical Director Administrator at LDH, Dr. Martha Whyte, says the Dupont Fish Market has been inspected three times this year.
"They've had numerous critical violations and non-critical violations over the last few months," said Whyte.
Dupont Fish Market, closure, LDH, violations, LDH
---
Next Entry