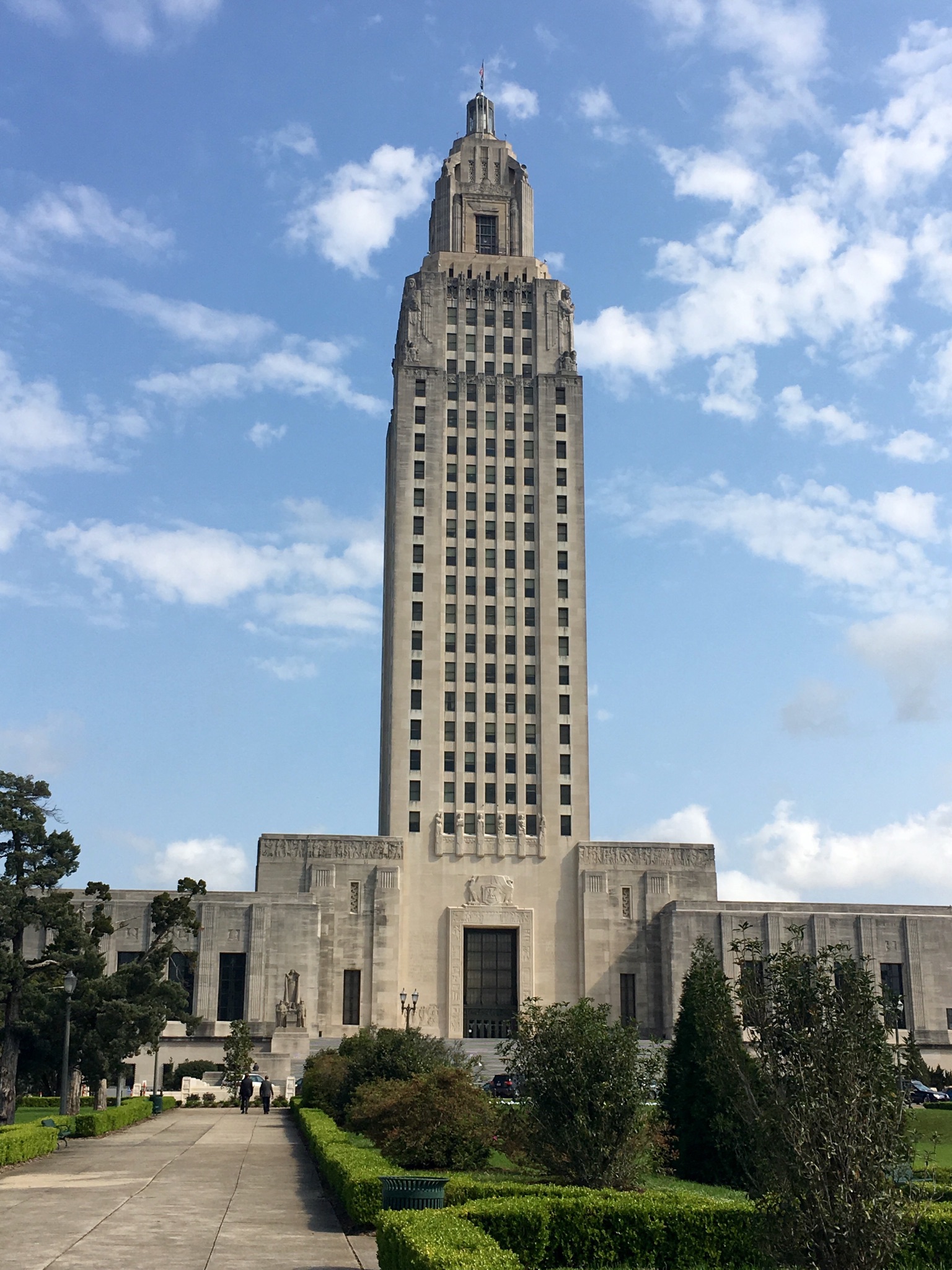 A budget deal is on its way to the governor's desk that fully funds higher ed, healthcare, and TOPS, and sets the state's sales tax rate at 4.45% on July 1st through July 2025. The bill raises 466 million dollars for next fiscal year. Mandeville Senator and Republican Jack Donahue, the bill's cosponsor, says it's the compromise the legislature needed to get done.


"I don't want to be known as someone that is in favor of tax, but I'll be damned if I'm going to cut a hundred million dollars out of higher education when I know that's what we need in this state."
The budget uses 46 million dollars in one time BP money, removes some tax exemptions, expands the Earned Income Tax Credit, and includes cuts to the Department of Corrections.
The final vote in the Senate was 33 to 6, with dissension from fiscal conservatives who've opposed renewing any of the billion dollars in taxes that were set to expire at the end of the month that previously threatened to wreck many state services. Slidell Senator Sharon Hewitt says the legislature and governor did not do enough to keep the budget in check.
"We're giving our citizens the largest budget in the state's history. A whopping 34 billion dollar budget, with 250 million dollars (more) in expenditures in this budget year than in the current year."
The Northshore Republican says Louisiana need more budget cuts, not taxes. She blamed Governor John Bel Edwards resistance to budget transparency bills, and his decision to expand the Medicaid program for the last two years of fiscal uncertainty.
"The Governor's decision to expand Medicaid without consideration for the cost of doing so has grown the cost of healthcare at the expense of important priorities."
The compromise legislation has been criticized for failing to achieve permanent structural tax reform, and relying on sales taxes that many legislators say hit the working class hardest. New Orleans Senator JP Morrell says the legislature had two years to find a better way forward and failed to do so.
"As we sit here doing the woe is me on taxes, I challenge everyone going forward: If you don't like raising taxes, pass tax reform bills."