Posted on 7/20/2018 12:00:00 PM.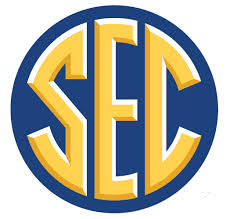 LSU is picked to finish fifth in the SEC West, according to journalists who attended the SEC Football Media Days. Alabama is once again the favorite in the West followed by Auburn, Mississippi State, and Texas A-and-M.
Tiger Rag Associate Editor James Moran says fifth place is even lower than he projected.
More
LSU, NCAA, SEC Media Days
---
Posted on 7/20/2018 9:48:00 AM.
Governor John Bel Edwards has responded with a letter of his own after Attorney General Jeff Landry criticized him for halting executions in the state. Edwards responded by saying executions are not being carried out, because the only drugs that the legislature has authorized for lethal injection haven't been accessible since 2010
.
"It's a statutory prescribed manner of death and we have certain drugs we have to use and they are absolutely not available," Edwards said.
In a tweet, Landry says he supports the death penalty, whether it's by lethal injection, gas, hanging or firing squad.
John Bel Edwards, Jeff Landry, executions, death penalty
---
Posted on 7/20/2018 5:46:00 AM.

Dog Feces, Rodents, Flies… just some of the reasons the Louisiana Department of Health has ordered the closure of a Shreveport fish market. Regional Medical Director Administrator at LDH, Dr. Martha Whyte, says the Dupont Fish Market has been inspected three times this year.
"They've had numerous critical violations and non-critical violations over the last few months," said Whyte.
Dupont Fish Market, closure, LDH, violations, LDH
---
Posted on 7/19/2018 4:56:00 PM.
A 66-year-old Shreveport man is under arrest after authorities arrived at his house and discovered his wife on the couch, unresponsive, severely malnourished, and suffering from crippling injuries sustained from allegedly not moving from the couch in months.
More
Caddo, neglect, Johnny Essary, Alice Essary, crime, Louisiana, 2018
---
Posted on 7/19/2018 2:49:00 PM.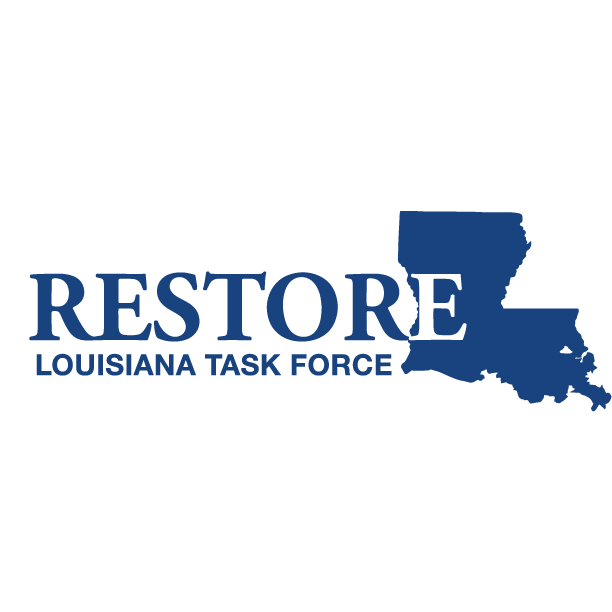 Friday is the deadline for Louisiana homeowners who had flood damage in 2016 to fill out a survey to participate in the Restore Louisiana Homeowner Assistance Program. The governor's Communications Director Shauna Sanford says 52,500 homeowners have completed the survey that can result in federal assistance for home repairs.
More
Restore Louisiana Homeowner Assistant Program, Great Floods
---
Posted on 7/19/2018 2:24:00 PM.
Louisiana's Republican Congressional Delegation is lashing out against US Senate Democrats who blocked a House resolution from Congressman Clay Higgins that endorses the Immigration and Customs Enforcement Agency, or ICE. Higgins says the movement to abolish ICE endangers national security and threatens ICE agents.
More
ICE, Congressman Steve Scalise, U.S. Senate
---
Next Entry