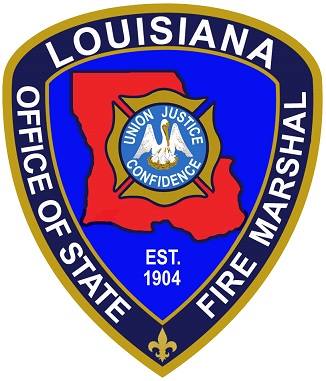 Summertime is the most active season for door-to-door sales, and State Fire Marshal Butch Browning reminds everyone to be wary of home security sales fraud. Dale Meredith of Cottonport recounted his story of how a salesman saw the ADT sign outside his home, and proceeded to impersonate an ADT official who claimed to be there to replace his panel. After coming in to take a look around the house…


"He had gotten on the telephone and said I'm calling to have it set up and scheduled and I said you need to get off that telephone I'm not authorizing the changing of nothing."
Better Business Bureau Southwest Louisiana President Carmen Million says home security installation and sales ranks among one of the most problematic and reported industries in the country.
"Of the 3,500 business categories we tracked in 2017 home security sales ranks in the top 25 for the most numbers of complaints."
Browning says report any suspicious sales activity, and offered four tips to avoid door-to-door sales fraud.
"Always remember that you don't have to invite that salesman into your home. Always ask for ID. Read everything. Finally, don't give in to that high pressure sale."
Browning says the state receives 25 complaints a month about door to door sales fraud.