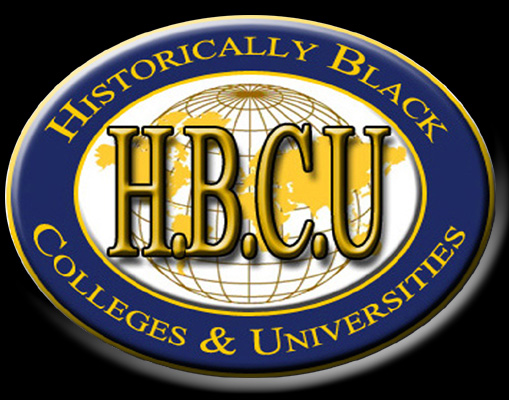 Michelle Southern reporting.
Grambling President Rick Gallot is back from his trip to Washington where he met with President Donald Trump on the administration's commitment to making historically black colleges and universities a priority.
Gallot says, from a funding standpoint, it makes a huge difference when the White House has promised to be involved.
"Versus three layers down at the Department of Ed," said Gallot. "Concerning an application that an HBCU may have for a grant, or research. We're encouraged."
HBCU Presidents are calling for $25 billion dollars for infrastructure, college readiness, financial aid and other priorities. Gallot says they're hoping Congress will will bolster Mr. Trump's action.
"Any amount that's appropriated in the next budget that's appropriated in the next budget for infrastructure and enhancements at our HBCUs would certainly be welcome," said Gallot.
Education Secretary Betsy DeVos is under fire for making a controversial statement that HBCUs are pioneers in school choice, when in fact many were established because they were the only option for black students. Gallot says he understands DeVos is committed to school choice, but perhaps her comments were misguided.
"The record is clear that HBCUs were created because there was no choice," said Gallot. "Blacks were not permitted to attend white schools."