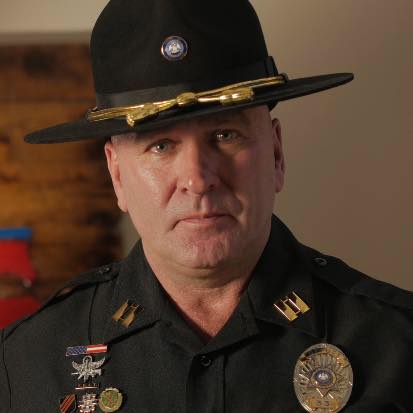 Southwest Louisiana Congressman Clay Higgins introduces legislation that would mandate random drug tests for U-S House and Senate members. If there's a failed test, the Ethics Committee can take further action. Higgins says many middle class Americans are drug tested for their jobs, so why shouldn't congressmen?


"That's a certain connection to the American citizenry that we serve that is reflective of the disconnect between Washington DC and the rest of the nation."
Members of Congress would reimburse American taxpayers for all costs of the program.
Higgins says drug tests are an important part of professional life, and that you wouldn't want emergency personnel to be intoxicated on the job, you sure wouldn't want legislators to be under the influence either.
"If you're representing the company, operating heavy equipment or whatever, doing dangerous work. You certainly don't want your firemen or police officers showing up to help you in a bind you certainly don't want them to be high do you?"
Higgins says he has seen a few things in the halls of Congress that raise his eyebrows.
"As a police officer for many many years I'm quite adept at recognizing… impairment shall we say. I've recognized some behaviors up here that causes a fella to wonder."
Higgins says it's unlikely the legislation will make it out of committee, but hopes to at least have a hearing and hear why members of Congress would oppose this legislation.