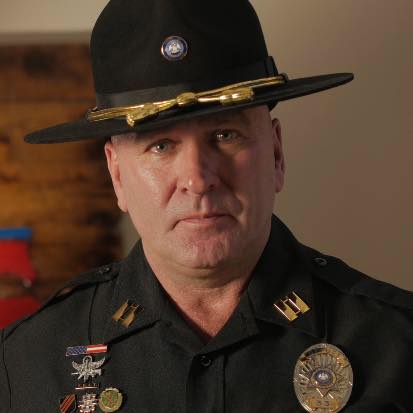 U.S. Representative Clay Higgins says the Democratic takeover of the House does not bode well for a conservative agenda or the ability to pass legislation helpful for Louisiana. With five of our six Congressmen now in the minority party, Higgins says the state's Congressional delegation is at a disadvantage.


"We won't have control of our committees, we will not have determining voice of what comes to the floor," said Higgins. "The Democrats will be completely in control of that."
Reports indicate the state's lone Democrat, Cedric Richmond, could be pursuing a high level leadership role in the House.
Higgins says the change in the winds will keep tax reform, deregulation, and tougher immigration and border laws from becoming a reality, and will likely lead to increased scrutiny of President Donald Trump.
"All you will hear out of Congress for the next two years out of every committee and subcommittee is some angle on investigating and impeaching President Trump. That's all you'll hear."
The Congressman says he's gearing up for a new fight that will see him playing a role in resisting what he says are ascendant leftist ideals in Congress.
"The nature of my engagement in Washington DC has changed, and that's how I see it, as sort of a military deployment. If they intend to shove a bunch of Socialist, and Communist stuff down the throat of America, they're going to find me a stalwart opponent."
Democrats are projected to gain over 30 seats once the final counts are in, along with flipping seven governorships and dozens of state legislative seats.