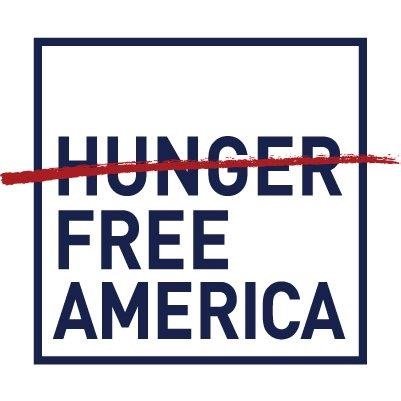 A Report from Hunger Free America says Louisiana has the third highest rate of food insecure children in the nation. About 25 percent of kids in the state live in households where their parents do not make enough money, and CEO Joel Berg puts much of the blame on the state's low minimum wage.


"Because there is so much poverty, and because food and money is so unequally distributed, nearly one in four children in Louisiana live in households that cannot afford enough food."
Arkansas and New Mexico led the list, with neighboring Mississippi coming in at 5th.
Berg says that doesn't mean the state is a third world country, but it does mean many families are having to make tough choices choose b absolute necessities despite living in such a wealthy country.
"Children in Louisiana are not starving to death, the way you might see in Somalia and North Korea, but their parents are choosing between food and medicine, rationing food, and getting less healthy food because there's so much poverty."
The report estimates food insecure homes would need an additional 441 million dollars in purchasing power a year to meet their basic needs.
Minimum wage increases have been passed in a majority of states over the past few years, but Louisiana remains one of the few left that utilize the federal minimum of 7.25 an hour. Berg says addressing that would be a good start towards addressing the state's chronic poverty…
"If Louisiana joined the rest of the country in moving towards a 15 dollar an hour minimum wage, you would see a very significant reduction in hunger in Louisiana."
The report noted a significant decrease in food insecurity in states with minimums over 10 dollars an hour. The Governor is backing an 8.50 an hour minimum wage.