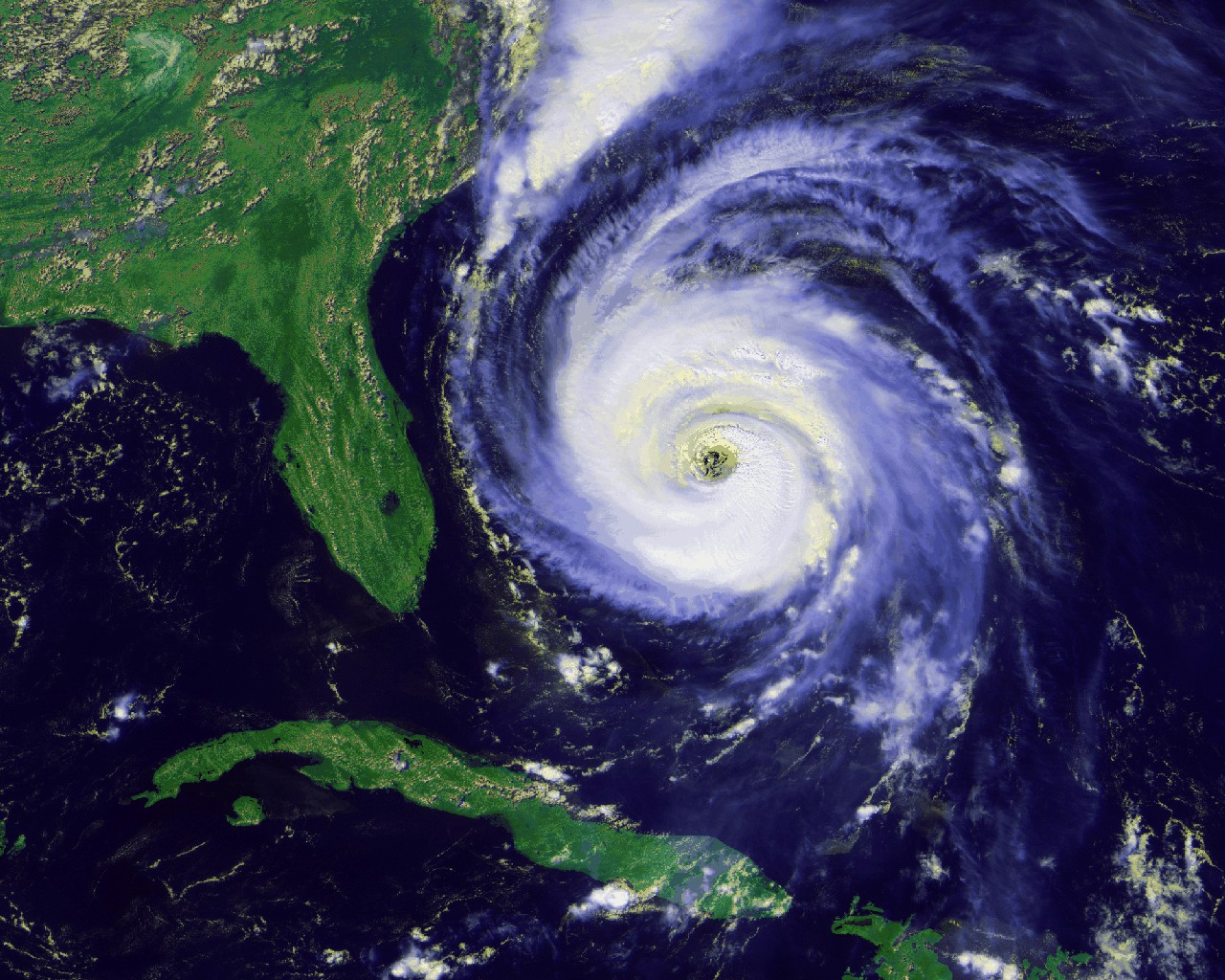 Colorado State researchers predict above average activity for the upcoming hurricane season, but nothing like the historic 2017 season that devastated the Gulf. 14 named storms are predicted for this year, below the 17 named storms last year.

Dr. Michael Bell says there's a one in three chance the Gulf Coast gets hit this season.
"Our gulf coast probability is at 38 percent right now, which is above the long term average of 30 percent."
They're projecting three major hurricanes this year, only half the number suffered in 2017.
Bell says the early predictions are based on a shift away from a particularly brutal La Nina.
"We're transitioning right now from a La Nina last year towards potentially a weak El Nino that would limit the activity from last year but still be potentially favorable."
There major hurricanes blasted the US last year, costing over 200 billion dollars and hundreds of lives. Bell says it's highly unlikely we'll be hit like that this year.
"The conditions just don't look as strong as what they were last year. We're not going to have a record breaking year, but conditions are still there for an active season."