Posted on 5/24/2018 4:35:00 AM.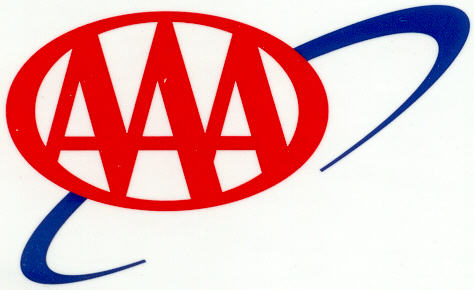 Despite higher gas prices, AAA estimates nearly 42-million Americans will travel this Memorial Day weekend. That's a five-percent increase from last year and the highest number of travelers in more than a dozen years. AAA Spokesman Don Redman says about 37-million travelers will hit the road.
More
AAA, Memorial Day holiday, travel trends, gas prices
---
Posted on 5/23/2018 8:41:00 PM.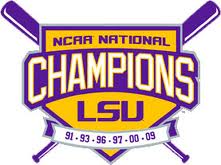 On Tuesday, LSU rallied back from a 3-0 deficit to beat Mississippi State 8-5. On Wednesday night, LSU led 3-0, but lost to top ranked Florida 4-3.
Jake Slaughter got LSU on the board with a two-run home run that was smashed over the left field wall.
LSU, Florida, Ma'Khail Hilliard, Jake Slaughter, Cam Sanders, Tommy Mace
---
Posted on 5/23/2018 7:23:00 PM.
The special session is off to a slow start as legislators struggle to find a fix to the 648-million dollar budget shortfall that could devastate healthcare and education. 1.4 billion dollars in sales taxes are set to expire, and Governor John Bel Edwards has called on legislators to renew a portion of that to fix state finances. Commissioner of Administration Jay Dardenne says that would save education and healthcare from deep cuts.
Special session, Jay Dardenne, Beryl Amedee,
---
Posted on 5/23/2018 6:14:00 PM.
LSU's only Heisman winner, running back Billy Cannon, was laid to rest Wednesday, surrounded by friends, family, and fans. Several people spoke and gave their best memories of one of the greatest athletes in Bayou State history. Angola Warden Darrel Vannoy says after news got out that Cannon had died, the inmates took up a collection for his casket.
More
Billy Cannon, LSU football, Heisman winner
---
Posted on 5/23/2018 1:19:00 PM.

Forecasters are beginning to get a better idea of what's going to happen with a low pressure system that's on its way to the gulf. Invest 90L is being given about a 60 percent chance of developing into a tropical cyclone. State Climatologist Barry Keim says Louisiana may be in store for a nasty Memorial Day.
More
Memorial Day, Tropical Storm, Barry Keim
---
Posted on 5/23/2018 11:43:00 AM.

A big win for the Big Easy as the city has been awarded the 2024 Super Bowl. For years teams bid against each other, but the NFL changed the bidding process and the Saints were the only team invited to compete for Super Bowl 58. NFL owners unanimously chose New Orleans and Saints Owner Gayle Benson is glad they got it.
More
New Orleans Saints, Super Bowl 58, Gayle Benson
---
Next Entry