Posted on 12/15/2018 9:19:00 AM.
A federal judge in Texas rules that Obamacare is unconstitutional. Judge Reed O' Conner says when Congress eliminated the penalty for not having coverage, it knocked the constitutional foundation from under "Obamacare."
Affordable Care Act, Jeff Landry, John Bel Edwards, unconstitutional, Obamacare
---
Posted on 12/14/2018 2:32:00 PM.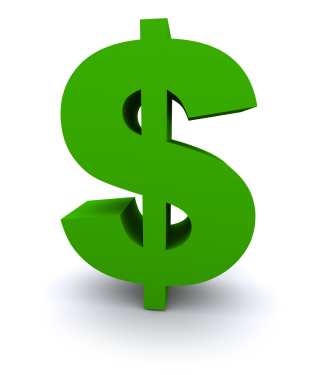 The state Board of Commerce and Industry agrees to give a developer planning to build a massive liquefied natural gas export facility in Calcasieu Parish a tax break that could eventually reach two-billion dollars. The advocacy group, Together Louisiana, objected. Broderick Bagert says local government taxing bodies did not give residents enough information about their pending votes.
Tellurian, Calcasieu Parish, LNG export faxcility, Norby Chabert, Together Louisiana, Broderick Bagert
---
Posted on 12/14/2018 11:56:00 AM.
Tax season is here, and for some, that means tax refunds. According to research by financial technology company SmartAsset, just over 1.5 million taxpayers in the state will be owed a refund, with the average being right around $3,300. VP of Financial Education at SmartAsset AJ Smith said refunds are based on allowances and how much someone is claiming throughout the year.
More
Taxes, IRS, Tax Return, Tax Season
---
Posted on 12/14/2018 11:45:00 AM.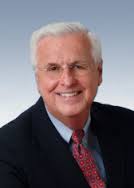 Despite lower premiums, Obamacare individual market signups are down 10 percent in Louisiana on the eve of the December 15th deadline for enrollment. State Insurance Commissioner Jim Donelon says proponents of Obamacare are pointing towards a lower investment in advertising for the service, but he thinks locally there's a more obvious answer.
More
Obamacare, insurance market, healthcare, health insurance, Louisiana, Jim Donelon, 2018
---
Posted on 12/14/2018 4:21:00 AM.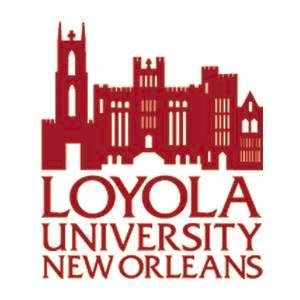 A report out of Loyola University in New Orleans says Louisiana has the second highest rate of food insecurity in the country, a result of the state's substantial poverty rate, and proliferation of food deserts where residents don't have access to, or can't afford healthy food. Jesuit Social Research Institute Director Father Fred Kammer says food deserts can be found in urban and rural areas.
More
Food insecurity, food desert, economic justice, Fred Kammer, Loyola, Louisiana, 2018, poverty
---
Posted on 12/14/2018 2:34:00 AM.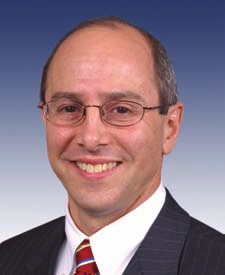 Former Congressman Charles Boustany says the trade war with China is failing, and Louisiana taxpayers have paid so far an additional 85-million dollars in additional tariffs, 19-million dollars in October alone. Boustany says the trade war is a hurricane, and we're starting to feel the first bands of bad economic weather.
More
Charles Boustany, trade war, tariffs, Louisiana, economics, 2018
---
Next Entry