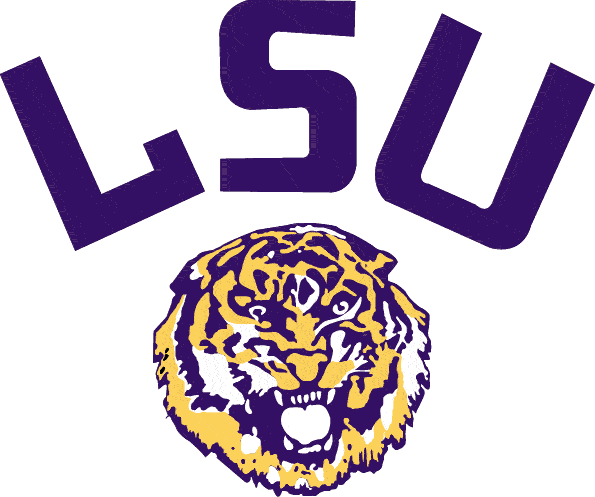 Steve Ensminger is officially the new offensive coordinator of the LSU Tigers. Ensminger has been with the Tigers for the last eight years, most recently as the team's tight end coach, and served as the interim offensive coordinator for the final eight games of the 2016 season.
With Ensminger calling plays, LSU set numerous records, including most yards in an SEC game and producing a 300-yard passer and 200-yard rusher in a same game.
But despite this past record, Tiger Rag Associate Editor James Moran says many Tiger fans are not happy.
"It's definitely going to be a move that is not going to be well received by fans in general. If Ensimger's offense is successful and puts points on the board, it will be considered successful, and if they don't, it will probably be the thing that ends Ed Orgeron's time here at LSU."
When Ensminger directed the offense, the team averaged 32 points per game.
The move reflects a major change in philosophy for head coach Ed Orgeron, who was hired with a mandate to bring on the nation's most highly regarded, and highly paid coordinators. Former coordinator Matt Canada was one of the hottest hires on the market at the time, and Moran says fans are having a hard time buying into Ensminger.
"I think people have a hard time imagining that the best offensive coordinator in the country has been wasting away as a tight ends coach on LSU's staff. I think there is a case to be made that if he is the solution to LSU's quarterback problem, why hasn't he been a part of the solution yet?"
Ensminger is a former LSU quarterback who brought the team to three bowl games in the late 70s.