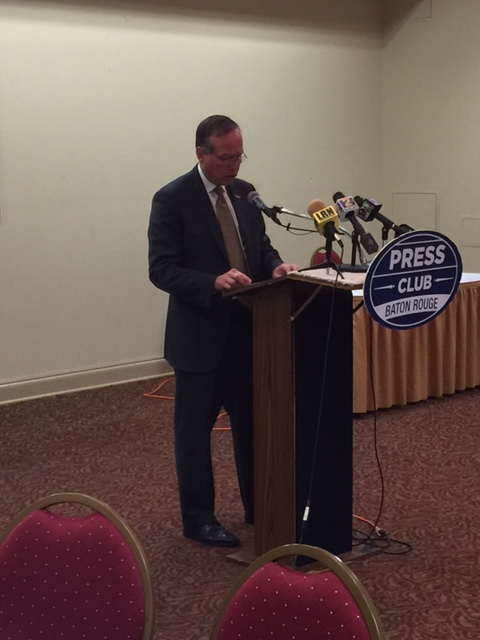 Springtime is acceptance letter season for most college bound high school students, and the state's budget uncertainty is causing many to rethink whether they want to attend school in Louisiana. LSU president F. King Alexander is calling on legislators to find a budget solution that funds higher ed and TOPS by the end of the February special session.

"We need our legislature to play their role and give us a stable budget so that it does not drag out until June, because that really puts our students and families in a difficult position."
Alexander says there was a noticeable impact the last time the state failed to properly fund TOPS in a timely manner.
"Don't drag this out until June, there are consequences. We lost 650 last year because they said enough is enough and we are leaving to go to another state."
Alexander says if lawmakers wait until June to solve the one billion dollar fiscal cliff, the damage will already have been done for the 2018-2019 school year.
"The end of June, the damage is done, we've had to eliminate those positions, weve lost the out of state students, and we've lost some of the best and brightest in-state students who have offers to go elsewhere. Those decisions get made May 1st."