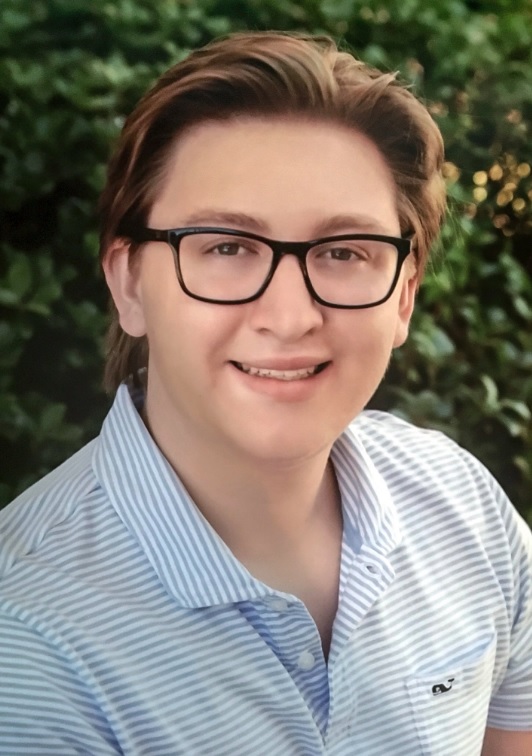 There could be a number of legal issues if any type of hazing related charges are pressed against fraternity members at LSU where an 18-year-old pledge died last week. Loyola Law Professor Dane Ciolino says a major grey area in a case like that of Max Gruver, is whether the hazing victim consented to some extent.
"Just like in a boxing match. If you get in the ring and consent to being punched in the face, you can't really criminally prosecute the other boxer for committing what would otherwise be a battery," said Ciolino.
Ciolino says if the conduct surpasses what the victim has agreed to, that's when the law is broken. He says clearly the DA is involved in this case and it's likely going to come down to whether there was gross negligence in serving alcohol to Gruver.
"And that negligence caused his death, I wouldn't be surprised to see a negligent homicide prosecution," said Ciolino.
Ciolino says there are laws that protect social hosts and bars from liability for serving alcohol to adults, but not to minors.
"Obviously this victim was a minor, so those immunities that typically might apply won't apply in this case because a minor was the victim," said Ciolino.