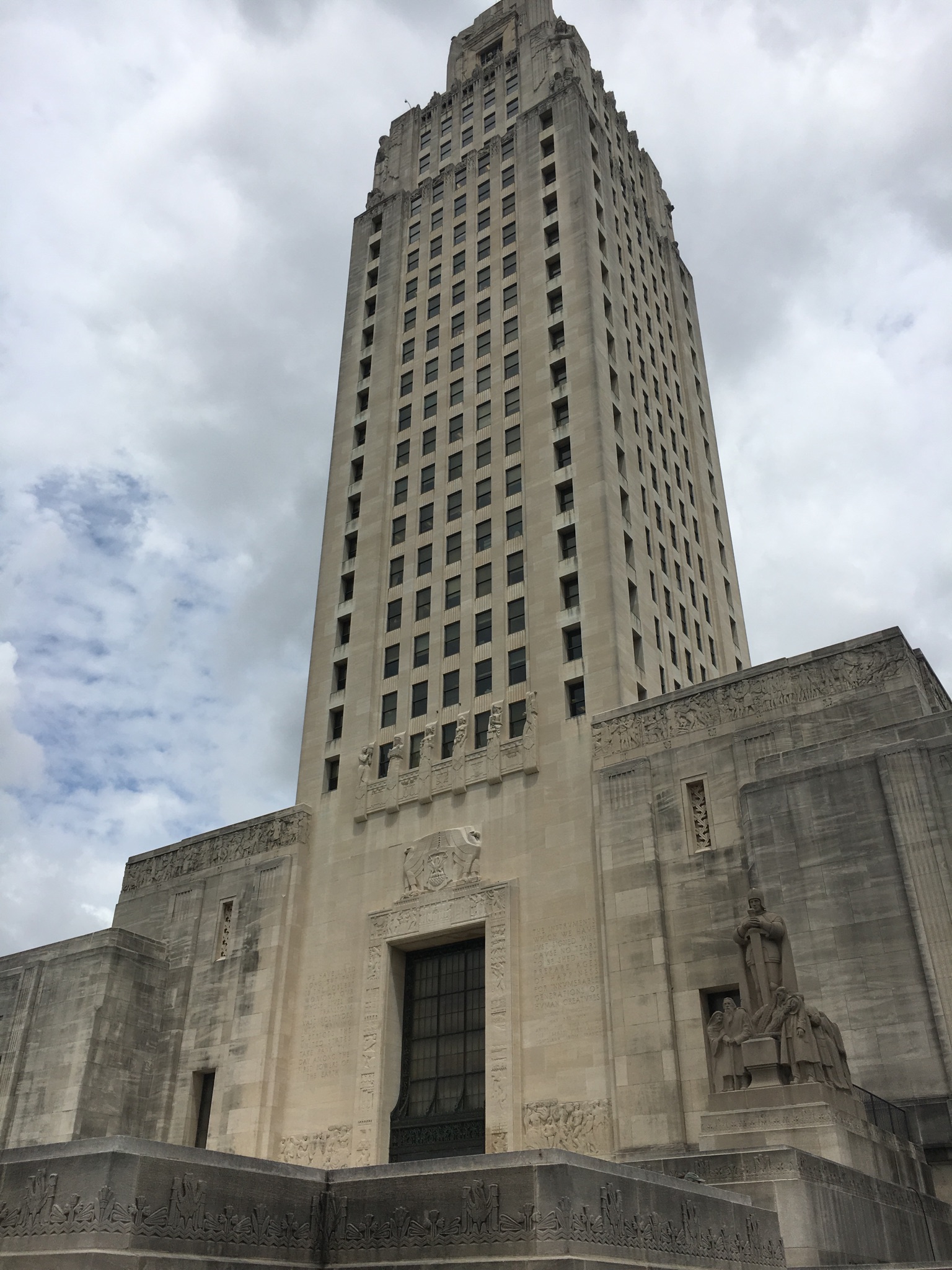 The legislative session is one month into it and lawmakers are nowhere close to passing any meaningful legislation. Political observers say the milk-toast session has had very little highlights so far. Jeremy Alford is the publisher of LaPolitics.com
"The Senate is working on some House bills, the House is working on some Senate bills… but nothing of significance has been sent to the governor for his endorsement."


Alford says the main goal at this point is still to wrap up the regular session early, so they can immediately return in a special session to deal with the budget. But he says there doesn't seem to be much urgency.
"At this point, I wouldn't be surprised if we're… if the legislature is still in a special session… come the closing day for the fiscal session."
So, will we see any significant legislation pass in the regular session? Alford says the bills that will create new forms of gambling and loosen restrictions on the riverboat casinos are the interesting to watch.
"There could some big changes if a few of those bills pass. We're talking about some of the most significant changes that the state has seen to that area since the 1990s."
No exact date has been suggested as to when the session should end.