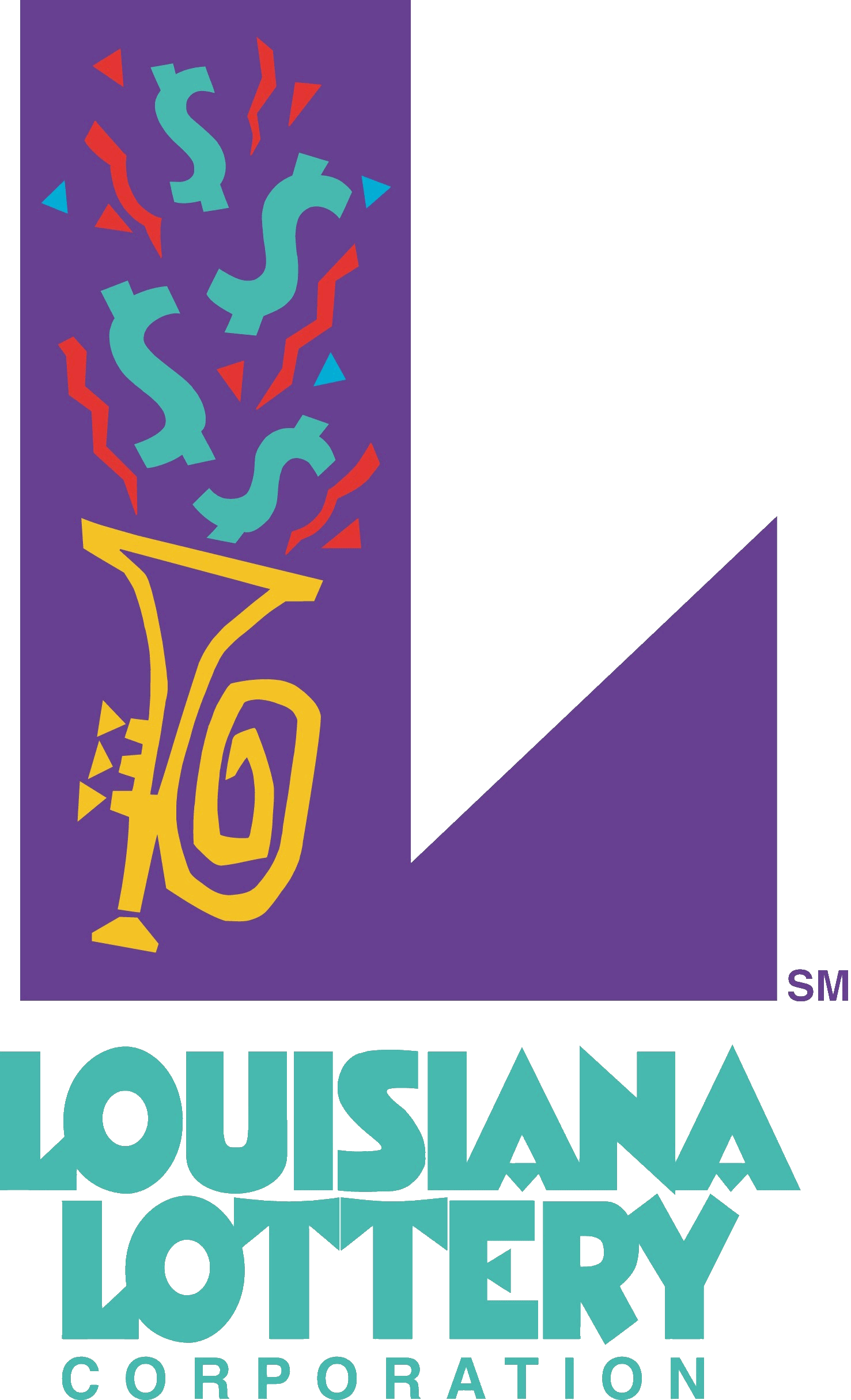 The Louisiana Lottery says they aren't too concerned about facing some new competition to the East next year from Mississippi, who's passed legislation authorizing the creation of their own lotto. Mississippi's governor projected the net tax loss for Louisiana at 15 million dollars a year. Louisiana Lotto Communications Director Kimberly Chopin says the Magnolia State does contribute to Bayou State.


"In analyzing the residency of lottery winners who claims prizes, we see that there's roughly six percent have Mississippi addresses."
The I-10 and I-20 Corridors feature a ton of cross state traffic, which Chopin estimates is where most of the Mississippi lotto purchases occur at. She says there's who a few sellers who may notice a drop in lotto ticket purchases as a result.
"For example we have a retailer Delta Discount that's on the I-20 boarder, they account for 1.5 percent of our total sales."
If the state were to see a the possible six percent drop from Mississippi traffic taking its business away from Louisiana, it would roughly correspond to a 10 million dollar drop in revenue for K through 12 funding. But Chopin says she doesn't anticipate the rival will be a significant drain on state coffers.
"I don't believe that every person who plays the lottery from Mississippi is going to stop playing in Louisiana, simply because we have lots of players from Texas and Arkansas who play here too."