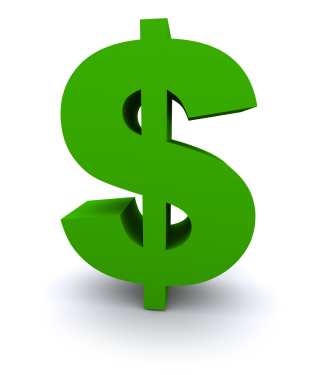 The Louisiana Republican congressional delegation believes tax reform legislation can be passed this year. U.S. Senator John Kennedy says a bill has yet to be drafted, but he supports an across the board personal income tax cut, starting with the middle class.
"If we do this right and let people keep more of their money, people will see higher take home pay, we'll have more jobs, we'll have productivity go up, which will cause wages to go up," Kennedy said.
Congressman Clay Higgins from St. Landry Parish says are also pushing to simplify the tax code, so that most taxpayers can file their taxes on one sheet of paper.
"We're greatly simplifying the code itself so that the average American can file their taxes very simply", Higgins said.
Will there be a roadblock put up by Democrats? Senior Louisiana Senator Bill Cassidy says President Trump has indicated he is willing to make some concessions to see this tax proposal become reality.
"He'd be willing to accept a bill that wasn't quite to his liking if he thought it would get Democrats involved because he wants to be bipartisian and he's told us over and over again he wants to do something for middle class Americans", Cassidy said.
Cassidy says no matter how the tax reform package passes, getting it done quick is of up most importance to Republicans.
"I think we will get tax reform, hopefully by the end of the year. I say that because we want it to impact next year's taxes if you will and tax planning."