Posted on 6/19/2018 12:27:00 PM.
There are over two thousand nursing programs throughout the U.S., but only one can be ranked number one. That distinction now belongs to Louisiana Tech University's Division of Nursing. The National Council of State Boards of Nursing ranks programs based on the rate at which graduates pass the licensing exam. Chair of the Division of Nursing at LA Tech, Dr. Donna Hood credits the latest accolade to the determination of the faculty and students.
More
Louisiana Tech University, National Council of State Boards of Nursing
---
Posted on 6/19/2018 10:29:00 AM.
Video games can be a fun pass time, but now the World Health Organization says that compulsively playing video games qualifies as a new mental health condition. It's a move that some critics warn may risk stigmatizing its young players. LSU Health New Orleans Clinical Psychologist Michelle Moore says there need to be clear-cut criteria defined prior to labeling someone with this new mental illness.
More
Gaming Disorder, World Health Organization, LSU Health New Orleans
---
Posted on 6/19/2018 6:45:00 AM.
The House Ways and Means Committee meets today to discuss revenue bills that would raise revenue to prevent or soften proposed cuts to state services. New Iberia Rep. Terry Landry has authored the legislation Governor Edwards supports. Landry's measure would renew a half-cent of an expiring one-cent sales tax and the Democrat says there's public support behind his legislation.
Blake Miguez, Terry Landry, sales tax, third special session, Louisiana legislature
---
Posted on 6/18/2018 6:58:00 PM.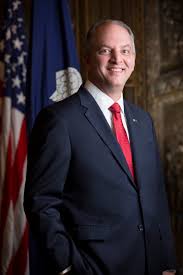 The third special session of the year is underway, and Governor John Bel Edwards addressed both chambers saying it's time to break free of the partisan gridlock as the state approaches the fiscal cliff on June 30th.
More
John Bel Edwards, Special Session, Fiscal cliff
---
Posted on 6/18/2018 1:56:00 PM.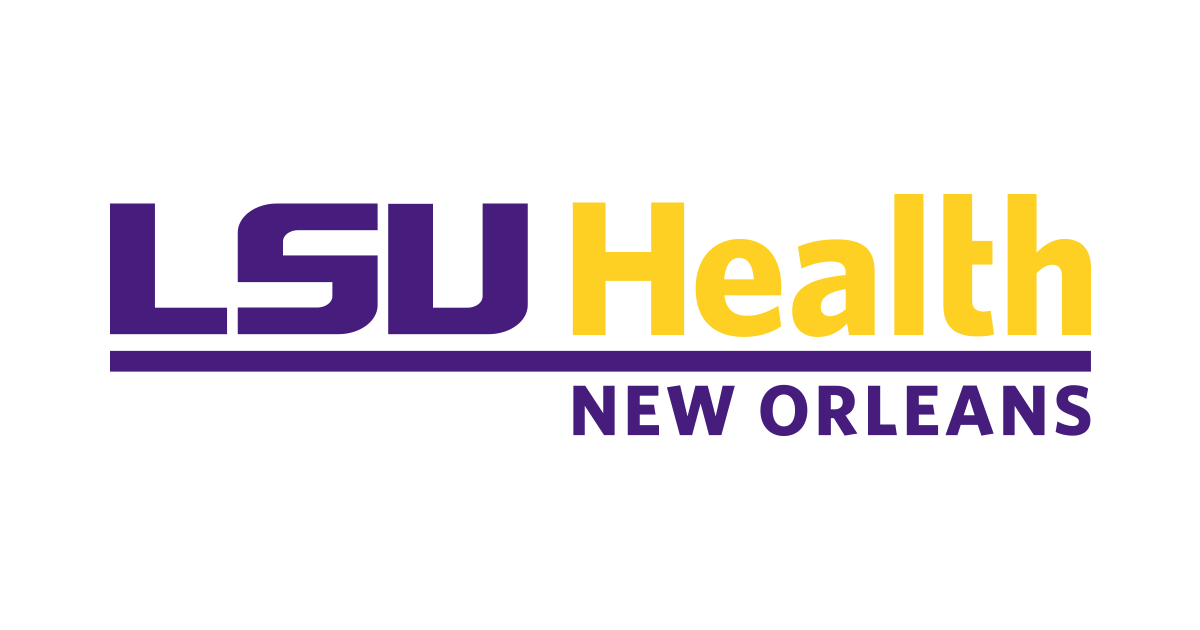 They are often used to treat pain, but now, Dr. Bob Zura from LSU Health New Orleans says it looks like opioids may very well be contributing to an elevated risk of bone fractures.
More
LSU Health New Orleans, opioid epidemic
---
Posted on 6/18/2018 1:30:00 PM.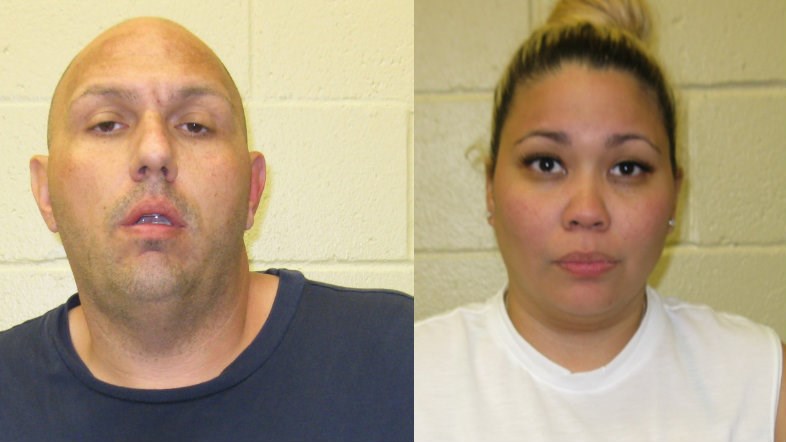 A Denham Springs couple is looking at 35 years in prison following two different traffic stops on Interstate 10 in Calcasieu Parish. State Police Sergeant James Anderson says during the stops, a total of 25 illegal aliens were discovered in large SUVs.
Denham Springs, Calcasieu Parish, Louisiana State Police
---
Next Entry