Posted on 10/20/2017 12:40:00 PM.
Eight people were arrested in Acadiana on multiple charges of Medicaid welfare fraud. Attorney General Jeff Landry says there is a tremendous amount of abuse in Louisiana and his office will continue to fight to root out welfare fraud. He says Louisiana spends 14 billion dollars a year under the Medicaid expansion.
More
Medicaid fraud, Jeff Landry, Attorney General
---
Posted on 10/20/2017 11:01:00 AM.
The Caddo Parish Commission has voted seven to five to remove a Confederate monument that has stood in front of the courthouse for 111 years. Commissioner Louis Johnson voted in favor of removal. Johnson says he cast his vote based on his constituent's feelings.
confederate monument, Caddo Parish Courthouse, Rex Dukes, Louis Johnson
---
Posted on 10/20/2017 3:46:00 AM.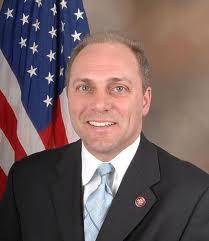 Louisiana Congressman Steve Scalise is hopeful that President Trump's tax reform package will be passed, giving relief to millions of American's pocketbooks. The House Majority Whip says the Republican's proposal will simplify the tax code bringing a couple of benefits.
tax reform, President Trump, Steve Scalise
---
Posted on 10/20/2017 3:33:00 AM.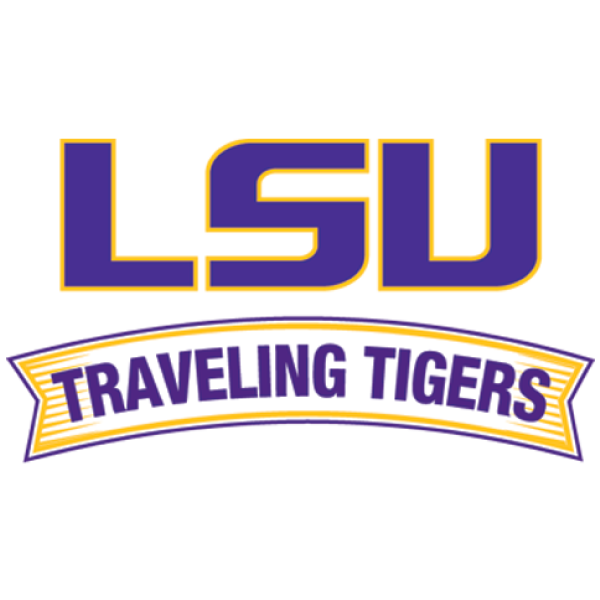 Coming off of two wins, LSU fans are excited to travel to Oxford, Mississippi to watch the Tigers take on the Rebels. LSU Alumni Association Senior Director of Alumni Engagement Sally Stiel says they have a sold out trip and are already on the road where they will stay at a casino hotel in Tunica, Mississippi.
More
Traveling Tigers, Sally Stiel, LSU Alumni Association, Ole Miss
---
Posted on 10/20/2017 3:14:00 AM.
The Salmonella outbreak in Caldwell Parish has state health officials urging Louisiana residents to be careful of cross contamination when preparing food. Dr. David Holcombe with the state Office of Public Health says poultry is the most common cause of Salmonella.
More
salmonella, tips, David Holcombe, LDH
---
Posted on 10/20/2017 3:05:00 AM.

An LSU Health Sciences Center researcher says military veterans with brain injuries and disorders showed a reduction in suicidal thoughts after undergoing hyperbaric oxygen therapy. Dr. Paul Harch has studied the therapy's effects on 30 veterans since 2008. He knew some symptoms would be reduced, but was surprised at the final results.
More
hyperbaric oxygen therapy, Paul Harch, LSU Health
---
Next Entry