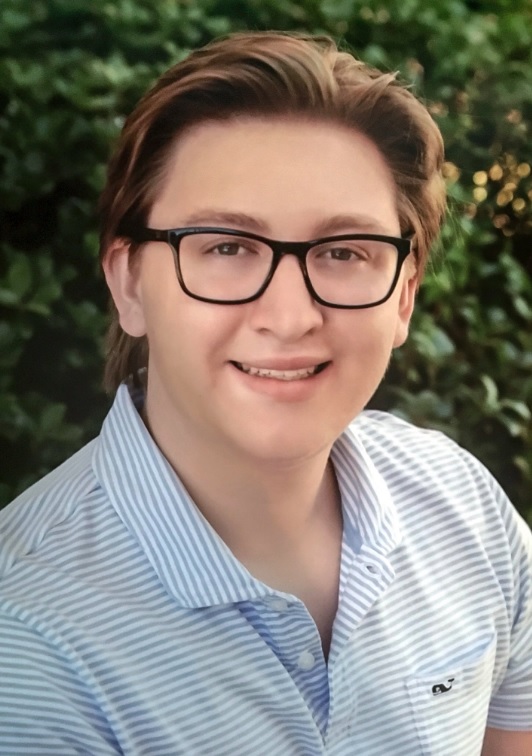 Ten LSU students are facing charges in connection with last month's hazing death of 18-year-old Maxwell Gruver. All are facing a misdemeanor hazing charge and Matthew Alexander Naquin is also charged with negligent homicide. Loyola University Law Professor Dane Ciolino says Naquin was singled out due to his alleged role in the incident.


"It shows that the sheriff's office believes there is probable cause to believe that that individual likely gave the alcohol or other substance to the victim in this case", said Ciolino.
The lesser misdemeanor charges carry a 30 day sentence, however, Ciolino says if Naquin is found guilty of negligent homicide, he could be imprisoned for some time.
"That obviously is a serious felony that can subject that individual if he is convicted to a prison term of up to five years", said Ciolino.
Law enforcement is cracking down on hazing around the country and Ciolino says they are intent on bringing justice to the victims.
"It does show that law enforcement is treating hazing and the harmful consequences of hazing, if it results in death, it's going to be treated as a criminal homicide case," Ciolino said.
The East Baton Rouge Coroner's Office has released the cause of death of Maxwell Gruver. Dr. Beau Clark says the death was an accident due to acute alcohol intoxication.
"Alcohol is a depressant so it slows down the body's systems, specifically the respiratory system", Clark said. "Compounded with that was the fact that he had brought in foreign materials, liquid vomit, etc. into his lungs."
Clark says Gruver's high blood alcohol level of .495 was more than six times the legal limit.
"If you look at all the texts, that's going to let you know that certainly this is a toxic
level that is often times associated with death", Clark said.
An initial autopsy report revealed that Gruver had THC, the chemical found in marijuana. Coroner Clark won't say if that was confirmed in his findings.
"We're not releasing any further details of the toxicology at this point. It is my understanding that both law enforcement and the district attorney's office still have their investigations going on."