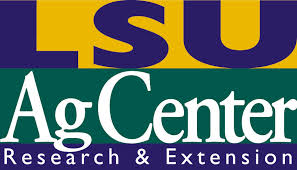 New Year's resolutions are starting to fall by the wayside for many people as day to day realities clash with their bold plans. LSU AgCenter nutritional specialist Elizabeth Gollub has a suggestion for those who are having a hard time maintaining their healthy habits.
"The first thing I think is to not beat yourself up over it. Maybe step back and look at what it is you asked yourself to. Was it was too big, too bold, and maybe break it down into smaller steps."
Many who start new diets plans can get frustrated with the changes and fall back on old habits with a binge. Gollub says one day of mistakes doesn't mean you should abandon long-term healthy choices.
"Probably the worst thing you can do is get angry with yourself, or think that because you messed up one day or one moment that you minus well just blow the whole thing off."
Gollub says the key to making a long term positive change is to start with a series of smaller healthy habits…
"Habit change is a process, a very slow process. What you have you remember is that a small, healthier change that becomes part of your daily routine is going to benefit you so much more over the long haul."