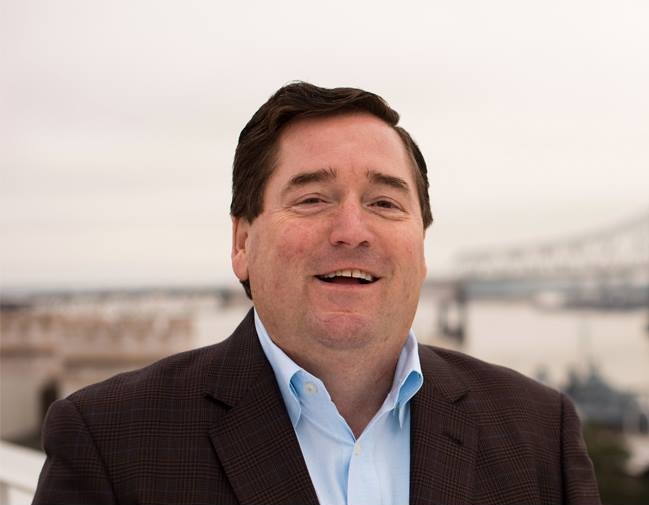 Michelle Southern reporting.
Lt. Governor Billy Nungesser says he will not support anyone who disrespects the national anthem, including the Saints. He's in Europe right now promoting Louisiana tourism and direct flights to New Orleans, but says he has cancelled plans to attend the Saints game Sunday at Wembley Stadium.
"As Billy Nungesser, I could not forgive myself if I would take part in any activity where they disrespect the flag and the anthem," said Nungesser.
A handful of Saints players did not stand during the national anthem at their last game, and the Tom Benson organization says they have a right to express their feelings.
But Nungesser says a demonstration like this is completely disrespectful to this country. He says football players have a following far greater than most people.
"They could do a lot more greater good protesting or doing something about what they're protesting about," said Nungesser. "But taking a knee during the national anthem is unacceptable for any American."
Nungesser, who is the former president of Plaquemines Parish, says his entire life he's worked with family and friends who have lost loved ones in war. He says this includes mothers who have lost sons, and wives who have lost husbands.
"And I know what it's like to stand and put your hand over your heart, and look at the tears in their eyes as they proudly hear the national anthem knowing that they sacrificed their loved ones for this great country," said Nungesser.