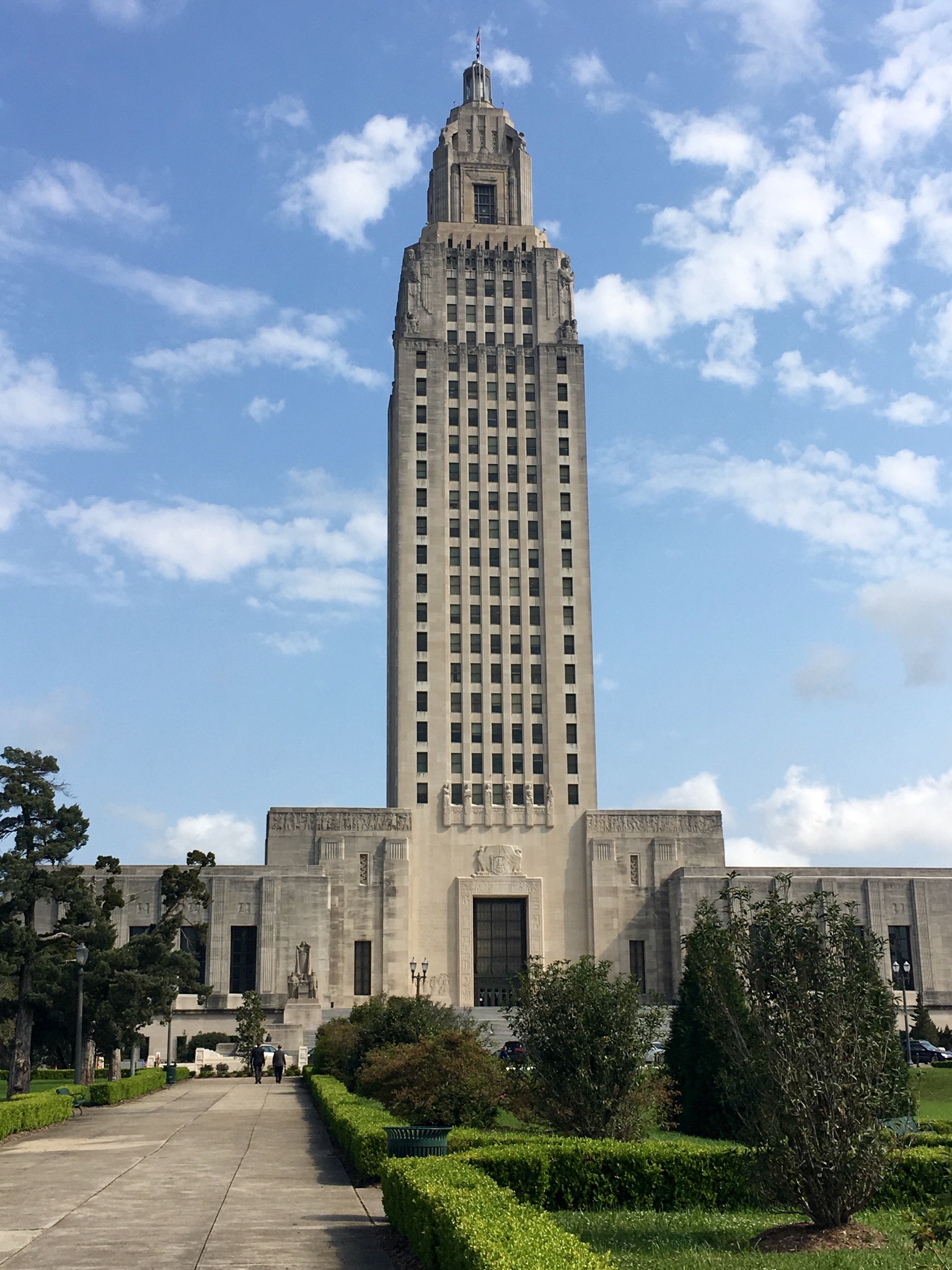 If the legislature decides to cut its way through the billion dollar budget gap, private health care providers warn the consequences would be dire. If the Department of Health sustains the kinds of cuts being discussed, public-private facilities would be on the chopping block. Our Lady of the Lake President Scott Wester says those cuts would mean the end of their partnership with the state, LSU, and LDH.


"A zero budget for the public private partnership, specifically in Baton Rouge, really causes the termination of our agreement."
Wester says that would end care for tens of thousands of patients with a variety of health issues.
"The closure of our trauma center, access services on airline highway, chemotherapy, our Midcity pharmacy, our surgical facility, all of our clinics, and that's just Baton Rouge."
Our Lady of the Lake has a robust residency program that allows hundreds of aspiring doctors a year to get the experience necessary to complete their license. Wester says if the cuts go through, hundreds of LSU students would lose that opportunity.
"The pipeline would start drying up, but would also put the School of Medicine in immediate jeopardy status, as well as the displacement of all of these residents."
Wester says the cuts would also damage rural hospitals and nursing homes.