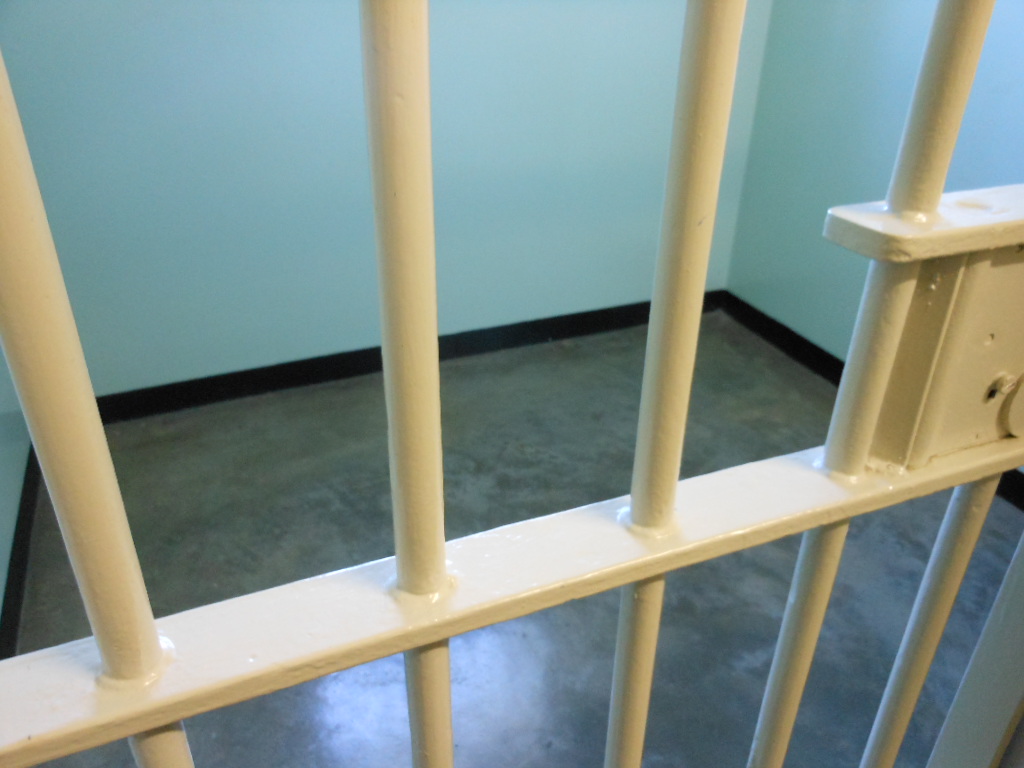 Louisiana no longer leads the nation for its incarceration rate. Governor John Bel Edwards says that unwanted distinction goes to Oklahoma.
"It's not a gigantic leap, it is a very favorable movement because for the first time in decades, we can say that we don't have the highest incarceration rate," Edwards said.
According to the latest data made public by the Advocate Newspaper, Oklahoma incarcerates 719 people per 100-thousand residents, while Louisiana is at 712 inmates per 100-thousand citizens.
When running for office, Edwards promised to reduce the state's prison population and last year the legislature approved 10 criminal justice reform bills to jump-start the process.
"So, we know we're moving in a better direction," Edwards said.